Stone Cold vs. Hulk Hogan Wouldn't Have Lived up to the Hype, Says Former WWE Commentator Jim Ross
Published 01/20/2021, 11:15 AM EST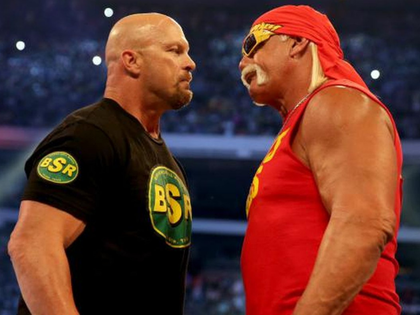 ---
---
During a session on Grilling JR, Jim Ross claimed that if Stone Cold Steve Austin and Hulk Hogan battled, the match would not have been successful considering the hype it would have created.
ADVERTISEMENT
Article continues below this ad
"I think Steve's issue was just that Steve had a very high pace – intense, aggressive, somewhat snug, high pace. That just may not have fit Hogan's stylings at that time because of his back. But it would have been an interesting attraction."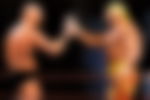 ADVERTISEMENT
Article continues below this ad
Even if the other elements such as posters, money, attraction, and others would have reached peak, the match itself would have failed to live up to expectations.
"Hey, it would have been a great poster. It would have been a great promo. It would've drawn interest, it would've made money, but I don't think the match had a chance in hell to live up to the hype of the two stars." h/t SK Wrestling
Both of them worked at the same time in WCW and WWE, but not once did any company put them together inside the ring.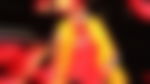 Why did WCW not book Stone Cold Steve Austin vs. Hulk Hogan?
When Steve Austin joined WCW, Hulk Hogan was already at the top of the game. He had garnered a huge fan following at WWF that followed him to WCW when he transitioned.
Austin wanted to feud with Hogan to piggyback on his fame to the top. He went to Eric Bischoff with the idea, but Bischoff didn't run it. In an interview, Bischoff explained why he did not go ahead with the Austin & Hogan plan on 83 Weeks.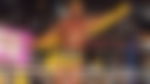 "The reason I was concerned about what I was hearing wasn't because it was a bad idea at all, but I knew from having talked with Hulk and Ric [Flair] from the months leading up to Hulk Hogan signing with WCW how reticent Hulk was to work with anybody that he didn't know. Steve was one of those guys." h/t  Wrestling Inc
The reason WWE never booked the match
Coming to WWE, Hulk Hogan was ready to get inside the ring with Stone Cold Steve Austin after Vince McMahon bought WCW.
ADVERTISEMENT
Article continues below this ad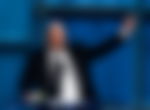 By this time, Austin was at the top of his game and was producing brilliant matches and promos for the fans. As a result, he did not think that a match with Hulk Hogan was what he wanted.
ADVERTISEMENT
Article continues below this ad
Do you think a match between Stone Cold Steve Austin and Hulk Hogan could have lived upto the hype? Let us know in the comments below.