"Stop Trying to Create a Divide in Wrestling" – Brodie Lee's Wife Shuts Down Rumor Mongers
Published 01/06/2021, 6:30 AM EST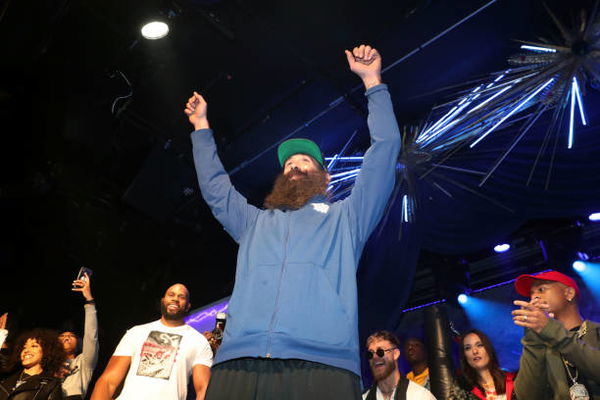 ---
---
The tragic demise of Brodie Lee united the wrestling community. In an industry divided by competition in terms of quality, viewership, and ratings, WWE and AEW have been neck-in-neck. One avenue where AEW and WWE differ is the treatment given to their talent. We don't know whether WWE ill-treated Brodie Lee, but his wife cleared the air about the relationship between her husband and the WWE.
ADVERTISEMENT
Article continues below this ad
Fans expect the family of Brodie Lee to hate WWE
"So many people expect myself and my family to hate on WWE,", said Amanda Huber, the wife of Jon Huber, aka Brodie Lee. "The fact is, we don't. We never have. My husband absolutely got frustrated because he wanted more than they had envisioned for him. That didn't mean he hated them. The frustration didn't change the real and genuine love that our family has for pro wrestling."
ADVERTISEMENT
Article continues below this ad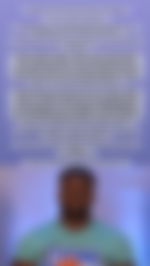 Amanda delivered this message via her Instagram story. The WWE released her husband in 2019 and made his debut in AEW in 2020. After debuting, Brodie began performing skits with the Dark Order, where he played an angry boss tormenting his employees and delivering very self-righteous speeches. Many saw this as a Vince McMahon parody.
Amanda wrote that WWE gave her husband a platform to live out his dream. He got to live out so many of his 'life dreams' like traveling around the world, entertaining millions, winning singles' gold, winning a title at WrestleMania, and ultimately got to build a beautiful life for his family. Amanda cleared the air that Brodie Lee left WWE because his vision did not match theirs and not because he hated WWE.
Amanda Huber thanks Brodie's friends from WWE
The "dirty" tank tops Brodie wore in the ring were actually very clean and smelled tremendous. He put a lot of work and pride in keeping them clean but looking dirty. He would get so mad if somebody (oops) would yank at them or tear them… pic.twitter.com/57ybH7xXql

— Cesaro (@WWECesaro) December 27, 2020
"The most incredible thing he took away from his time in WWE was the people." Amanda even tagged WWE superstars Cesaro and Big E in her Instagram story. The current Intercontinental Champion posted a slew of tweets paying respect to Brodie Lee. Cesaro shared some truly iconic stories from the times they shared the ring in WWE and on the independent scene.
ADVERTISEMENT
Article continues below this ad
"Please, I beg you, stop trying to create a divide in wrestling. Support pro wrestling. Love pro wrestling. Live your life like Brodie, in a way that people speak like this."
ADVERTISEMENT
Article continues below this ad
We hope Amanda's words unite the wrestling community just like Brodie's death did.