Summer Rae is the Reason WWE Hall of Famer is on Social Media
Published 01/22/2022, 11:25 AM EST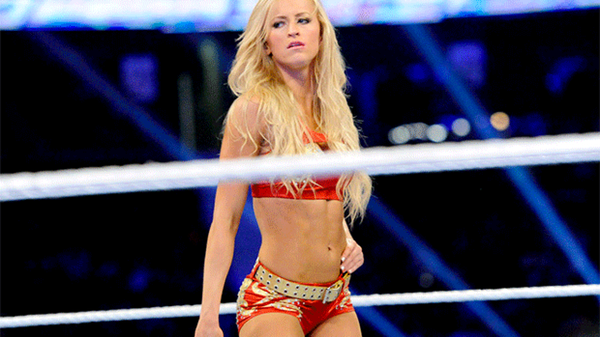 WWE legend Summer Rae appeared on recent tappings on SmackDown, which was held in her hometown in Nashville, confirming her return at Royal Rumble. It will be after five years Rae is going to wrestle. She left the company back in 2017 to pursue modeling and another non-wrestling-related career. 
ADVERTISEMENT
Article continues below this ad
She appeared on The Sessions with Renee Paquette's latest episode. There both talked about her Rumble return, her memories before leaving WWE, and what she was doing after she left the company. 
ADVERTISEMENT
Article continues below this ad
One memory they recalled was when both were driving with JBL and Michael Cole around Kentucky or Cincinnati, one of either city, they said. This memory is so much in both of their minds as they cannot forget it. 
Watch This Story:- Twitter Blows Up After Seth Rollins and Roman Reigns Drop Massive Bombs on WWE SmackDown
Rae recently met JBL at an event. She recalled what JBL said to her, "I'll never forget you riding with me (JBL) and Cole and Renee. You girls just wouldn't shut up." Renee quickly added, "That got us kicked out of the car."
Rae also told Renee that JBL says they both made him sign up for an Instagram account. She also said, "I (JBL) have a social media account because of you."
She told Renee how JBL watches her travel videos and says, "I'm watching this because you signed me up for Instagram."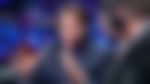 Rae to date thinks about why she and Renee were traveling with them during that time. But the way both described the memory shows. Renee and Rae have a great friendship. Both could get JBL and social media a memory everyone, including JBL, remembers.
Summer Rae wants to make her Royal Rumble return a memorable one
ADVERTISEMENT
Article continues below this ad
Summer Rae fought for her last match in WWE five years ago. It was against another legend, Alicia Fox. Rae was injured after that match and asked for her release from the company. 
Rae does not remember her last match properly. She heard her last WWE match from fans on Social Media. About her Royal Rumble entry, she said, "I never had a last match and I can be present in that moment and aware of what's happening."
ADVERTISEMENT
Article continues below this ad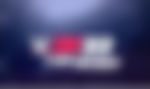 Rae, as of now, is present in WWE till the Royal Rumble or it can go till WrestleMania with her feud with Natalya. You never say never in WWE. If this year's Royal Rumble is her last wrestling match, she wants to make it count and remember it. We hope Summer gets the moment in the Royal Rumble if she considers this as her last wrestling appearance.