Real Reasons Why Sonya Deville left WWE
Published 08/24/2020, 8:30 AM EDT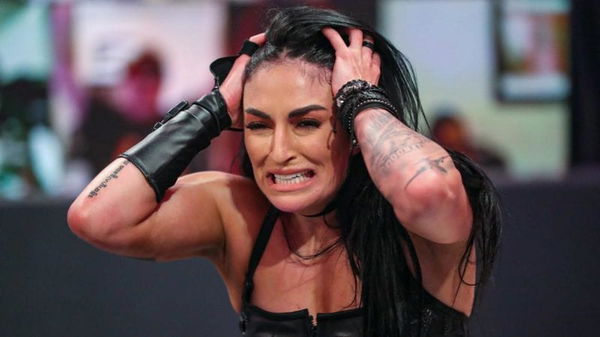 ---
---
A lot of hearts were broken at SummerSlam 2020 that aired a few hours ago. However, the biggest loser of the night was surely Sonya Deville, who has been forced to leave WWE following her loss to Mandy Rose.
ADVERTISEMENT
Article continues below this ad
Until a few days ago, the two Superstars were set to compete in an interesting Hair vs Hair Match, in which the loser would get her head shaved bald. 
ADVERTISEMENT
Article continues below this ad
However, WWE later changed the stipulation, making the stakes much higher. On SmackDown, it was announced that the loser of the fight would have to leave WWE, no questions asked.
With this tightrope of a thought, the two friends-turned-enemies had to fight for their careers. Mandy proved that she wasn't just there for her looks and took the fight to a much more experienced Deville.
Mandy managed to defeat Sonya Deville and came out on top, leaving Sonya in disbelief.
Although Deville will indeed be leaving WWE, the real reason behind her departure is still unknown. Why was she made to leave so suddenly?
This has been the topic of discussion on Twitter over the past few hours. These are my thoughts on the arguments.
Sonya Deville may return as a solo Superstar
Sonya has always been seen as a tag-team Superstar. Mandy Rose and her have been together since as far as I can remember and the two have joint identities.
WWE has now successfully established a new identity for Mandy Rose, who can finally pursue her solo career. Deville, on the other hand, may undergo an entire character change.
She may return as the Daria we know, like she was before the tag-team fixtures. Deville could be looking at a major return; I don't think this departure will be permanent.
Deville will return in a few months as something new. Till then, Mandy Rose can build up her own reputation.
Deville could be an asset to Raw
Another possibility is that WWE wants to shift Sonya Deville over to Raw. The Superstar's return could do well for Raw, as it could always use an extra helping hand.
Sonya Deville's MMA skills could also come in handy at Raw Underground. Essentially, it would be a bigger playing field for her.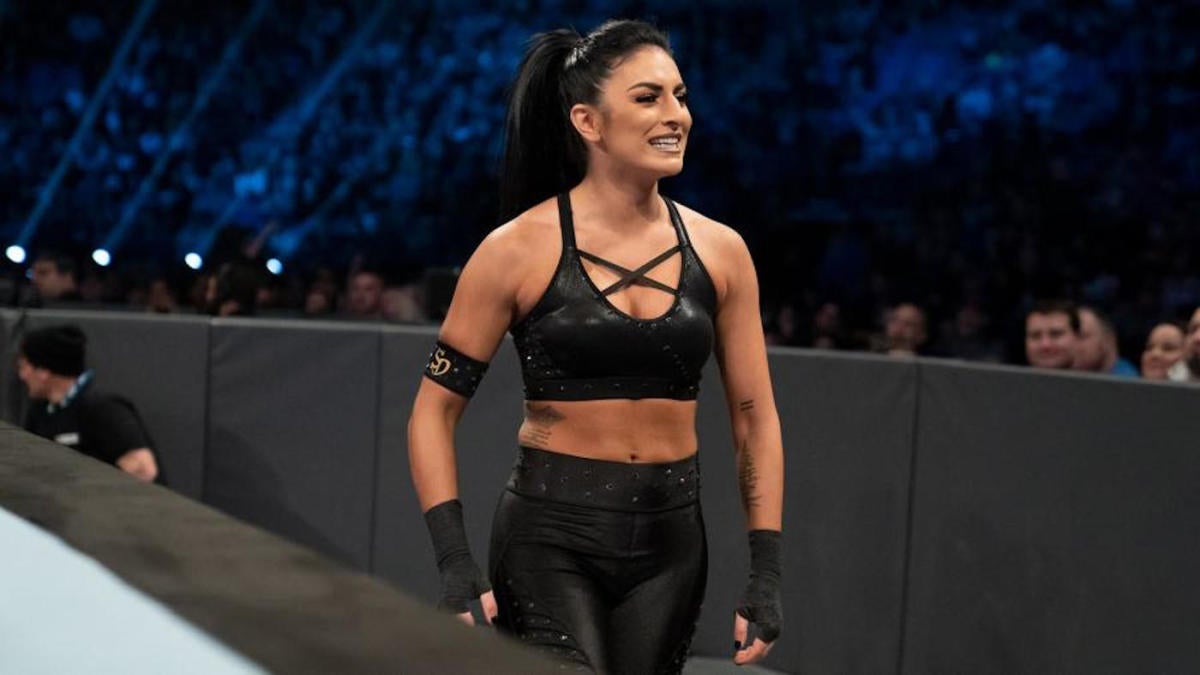 The last possible explanation is that Sonya Deville was traumatised following the events that ensued this past week. She just managed to escape being kidnapped.
Sonya Deville needed time to heal after a traumatic incident
ADVERTISEMENT
Article continues below this ad
Even though the kidnapper was arrested, the entire experience must still feel fresh for the Superstar. She could be taking a much-needed break from the company following this incident. 
ADVERTISEMENT
Article continues below this ad
The shock of it all will surely go away with time. If this is a writing off, then Sonya will be missed by the WWE Universe.
Why do you think Sonya Deville left WWE? I think that Deville still has a few cards to play at the company and will not leave permanently. A leave of absence? Maybe. But not a permanent goodbye.