Super Rare Photo Shows Antonio Inoki Enjoying Hulk Hogan's Wedding Day With Over 7 Foot Tall WWE Giant
Published 10/01/2022, 8:15 AM EDT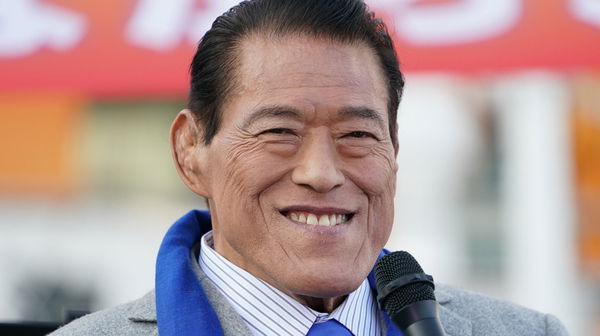 A sad day for all the pro wrestling fans around the world. The pro wrestling legend Antonio Inoki passed away today from a cardiac arrest today in Tokyo. The Japanese pro wrestler and promoter was respected widely in the wrestling community. He was the first Asian to win a WWE Heavyweight Championship title. 
ADVERTISEMENT
Article continues below this ad
Inoki's contribution to pro wrestling will be remembered for a long time. WWE also honored him with the Hall of Fame title back in 2010. But Antonio's connection with WWE and its superstar was much deeper. The deceased Japanese wrestler had a good friendship with Hulk Hogan and André the Giant.
ADVERTISEMENT
Article continues below this ad
Antonio Inoki attended the first wedding of Hulk Hogan back in 1983. In a picture uploaded to the WWF Old School Facebook page, we can see Inoki and Andre the Giant at Hogan's wedding. It wasn't a surprise that Hogan invited Inoki to his wedding, as they worked together frequently.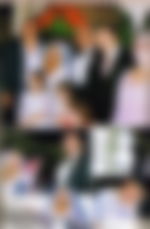 The two legends have competed in the ring on multiple occasions, including in a title match after Inoki won the second G1 Climax. Besides being rivals, Hogan and Inoki also wrestled tag matches together. In 1982 and 1983, they competed in and won both iterations of New Japan's MSG Tag League tournament, later known as the World Tag League.
Antonio Inoki: beyond pro wrestling
The real name of Antonio Inoki was Kanji Inoki. He changed his name after entering pro wrestling. Inoki was an exceptional wrestler from the beginning. He made pro wrestling famous in Japan. In 1972, he founded the New Japan Pro Wrestling promotion. His promotion rose to fame quickly and even superstars like Hogan and Andre the Giant joined the promotion in later years.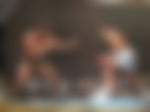 ADVERTISEMENT
Article continues below this ad
Antonio Inoki rose to global fame when he faced Muhammad Ali in a mixed martial art tournament in 1976. The match is still known by fans as the "Fight of the Century." Although the match resulted in a draw, it helped Inoki to rise to global fame.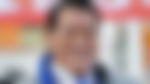 Inoki believed in peace and prosperity his whole life. In 1990, after becoming a politician, he traveled to Iraq for the release of Japanese hostages. On top of that, he also organized pro wrestling matches in a country like North Korea.
ADVERTISEMENT
Article continues below this ad
Throughout his career, Inoki showed courage and spirit, both inside and outside of the ring. A pro wrestling legend whose legacy will go beyond the sport.
Watch This Story: Top 6 WWE wrestlers who recently died