WWE Superstar Sonya Deville Receives Death Threats
Published 08/26/2020, 8:00 AM EDT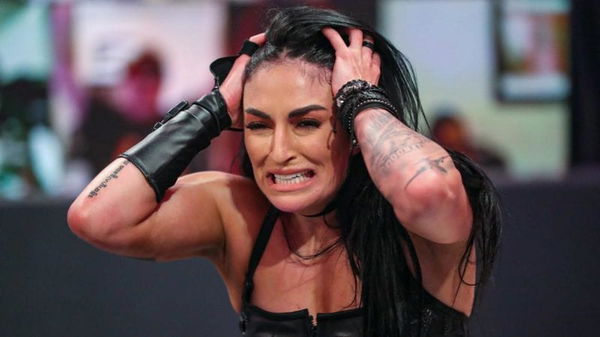 ---
---
It's safe to say that Sonya Deville hasn't had the best week. The former WWE superstar has now received death threats after the horrific incident some days back.
ADVERTISEMENT
Article continues below this ad
Sonya Deville was last seen at WWE SummerSlam – losing to Mandy Rose in a 'loser leaves WWE' match. According to rumors, Deville asked for the stipulation to be changed from hair vs hair to the one mentioned above as she wanted to take some time off.
ADVERTISEMENT
Article continues below this ad
Unfortunately, the time off is making things worse for her. Recently, Deville asked Hillsborough County Circuit Court to seal parts of the evidence of her case against Philip Thomas II – the man who was accused of breaking into her house.
A few days back, the court filed a motion to seal evidence like photographs with her address, characteristics of her residence, and messages that identify her family members.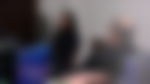 Deville and her ex-girlfriend Ariana Johnson both qualified as 'victim' or 'witness at risk of harm.' Some weeks back, Johnson also received death threats from Thomas for her association with Deville.
That wasn't all. According to reports, Deville has now received additional death threats from unknown individuals. The messages sent to her were, "I'll finish the job that Phillip started", and "My knife is sharper than Phillp's".
WWE superstar Mandy Rose was also present during the first incident at Sonya Deville's house
This all started a few days before SummerSlam. Sonya Deville went  to sleep at 1.15 am at her residence. At 2.41 am, she heard her security alarm ring. She found a family room door open when she ran to the garage to disarm the alarm.
On that night, Deville's on-screen rival and real-life friend Mandy Rose was staying with her. Deville woke Rose up and the two somehow managed to escape.
ADVERTISEMENT
Article continues below this ad
The authorities later provided the name of the man who broke in. Deville typed his name on Instagram and found hundreds of messages starting from March 2019.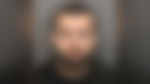 Philip Thomas II is currently in police custody and will be taken for trial. However, we hope the other people sending threats to Sonya Deville get caught soon and she can live her life peacefully again.
ADVERTISEMENT
Article continues below this ad