"Taker Had a Lot of Wear and Tear" – Bruce Prichard Shoots on the Undertaker Almost Retiring in '99
Published 07/21/2021, 12:15 AM EDT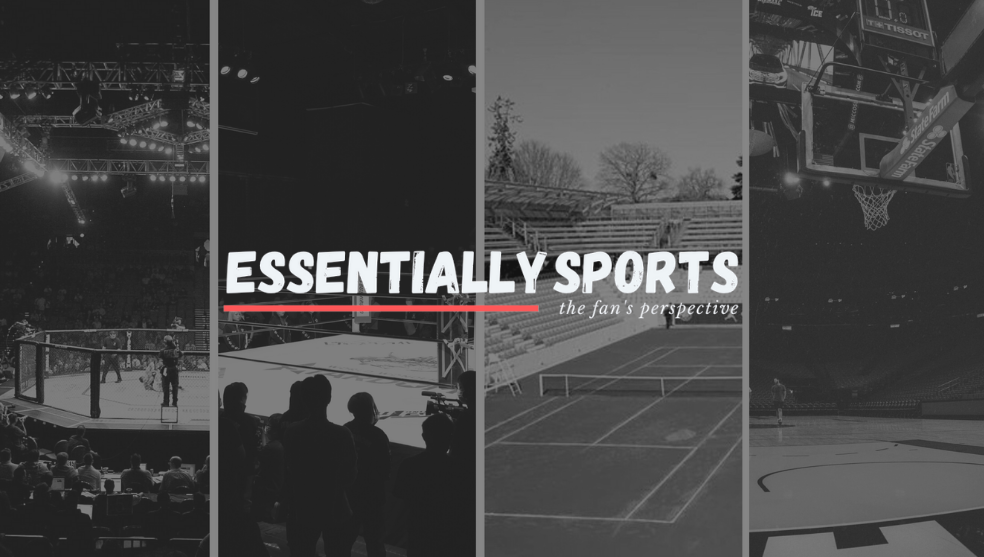 ---
---
There are very few who can rival the legendary Undertaker and his legacy when it comes to wrestling. The Deadman is one of the most over wrestlers in the sport's history. But did you know he was almost about to retire in 1999?
ADVERTISEMENT
Article continues below this ad
During a recent episode of "Something to Wrestle", Conrad Thompson asked Bruce Prichard if there were talks of The Undertaker retiring in 1999. This was in light of Taker's arthritic hip and his back cramping. All this and more are well documented last year on the WWE Network.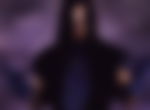 ADVERTISEMENT
Article continues below this ad
"Look man, I think everybody talks about 'Man I got one more. One more year in me and then we're gonna hang it up.' And then you get to that year, 'man this is the best year of my career, maybe I could do that over again', and then you keep going. There was always talk of that and especially with Taker, you know. Taker had a lot of wear and tear man. Had a lot of nagging injuries that would continually creep up on him. And as you [Conrad] said, I can go back so many years of Taker like this is 'Got one more left in me.' And you talk about a stud. Taker's a stud," said Prichard.
Watch This Story – John Cena Return, Big E Makes History: Best Moments from WWE Money in the Bank 2021
How did The Undertaker cope with his injury?
Continuing the conversation, Conrad asked Bruce if Taker and WWE were overloading the gimmicks. Were the Inferno matches and sacrificing people and stuff like setting things on fire a way to still make the most of the character? Did it limit the damage on the body at the time?
Prichard agreed with Conrad and stated that it was definitely a way to give the body a break. Also, after years of incredible wear and tear on the body, it was a way for The Deadman to have a bit of rest. This allowed Taker to regroup, recoup and let those muscles and bones just get back to life.
ADVERTISEMENT
Article continues below this ad
We are glad Undertaker got the rest he needed or else we wouldn't have had this incredible legacy to witness.
ADVERTISEMENT
Article continues below this ad