Teary Eyed Roman Reigns Hugged His Daughter for Five Minutes After Kobe Bryant's Demise: "Let Your Loved Ones Know That They Are Loved"
Published 02/19/2022, 11:58 AM EST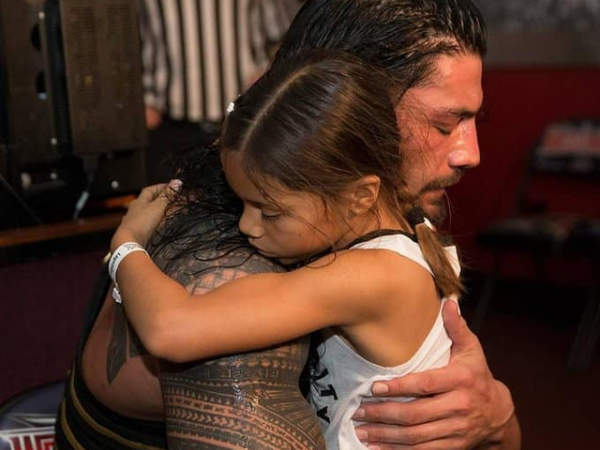 Death has a different impact on everyone. It's an emotional and traumatic moment, and there is no way to determine how it affects one individual. For Roman Reigns, when he heard about Kobe Bryant's tragic death, he hugged his daughter for five minutes.
When Reigns heard about Kobe Bryant and Gigi's accident, he couldn't believe it. But when he realized it was true, and hugged his daughter.
As a father, he realizes how devastating it will be for Kobe Bryant's daughters to grow up without their father. The pain and sorrow Bryant's family is going through is something no one can ever take away.
ADVERTISEMENT
Article continues below this ad
"The first thing I did when I got home from the Rumble was I went in and hugged my daughter. She had no clue. But I hugged her for three, four, five minutes and was teared up the whole time."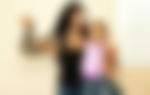 His message is quite simple. The Tribal Chief wants everyone to embrace their loved ones. Life can turn tragic at any given moment, and it's important to always embrace loved ones.
"Let your loved ones know that they are loved. And if there is anything you are holding against them, try to forgive and forget and move on and try to mend any negativity you may have in your life. Because you just never know." H/t Los Angeles Time
Love is a powerful emotion. It can mend broken relationships, it can heal wounded souls, and it can make the last conversation with someone a cherished memory.
Roman Reigns has worked towards helping children fight cancer
ADVERTISEMENT
Article continues below this ad
The Tribal Chief was diagnosed with leukemia when he was just 22 years old. Even though it was treatable, it's not curable. Therefore, it's important for him to keep himself as healthy as possible to keep it in remission.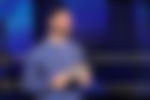 Roman Reigns knows the pain of dealing with and fighting cancer. Therefore, he worked with others to help children who are battling cancer.
ADVERTISEMENT
Article continues below this ad
The Tribal Chief may play heel inside the WWE ring, but outside he's a man with a heart of gold and immense love for his family, friends, and fans.