WWE Hall of Famer Reveals a Huge Compliment He Received From Vince McMahon
Published 01/17/2021, 1:14 PM EST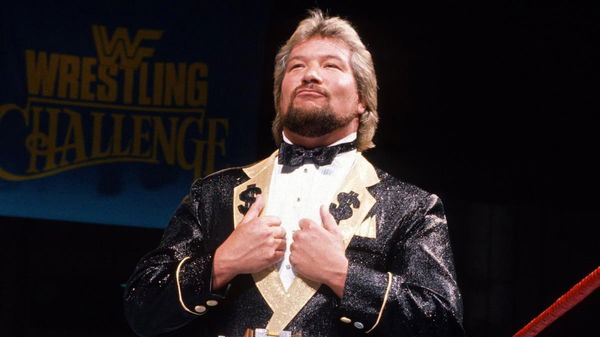 ---
---
WWE has developed better technology over time, but its product is still centered on promos and storylines rather than the actual art of wrestling. 
ADVERTISEMENT
Article continues below this ad
However, through decades and generations, the content of wrestling has lost the old-school components that made Vince McMahon's product so successful in the 80s.
ADVERTISEMENT
Article continues below this ad
One of these is the art of improvisation or improv. In short, Superstars rarely go off script or prepare a bit of their own. This is an effective display of the creativity of a Superstar that sets him apart from the rest. 
Vince McMahon praised Ted DiBiase for his creativity
In an interview with WrestleZone, WWE Hall of Famer Ted DiBiase highlighted this point. As part of the Golden Generation of professional wrestling, he was a master of the art of improv and explained just why it was so creatively important.
"Where I really learned my trade was doing it in front of a live crowd because you learn to react to the people and 'read' a crowd if you will," said DiBiase. "I remember even Vince McMahon, one day Vince looked at me and said, 'Ted, you remind me of Ray Stevens.'"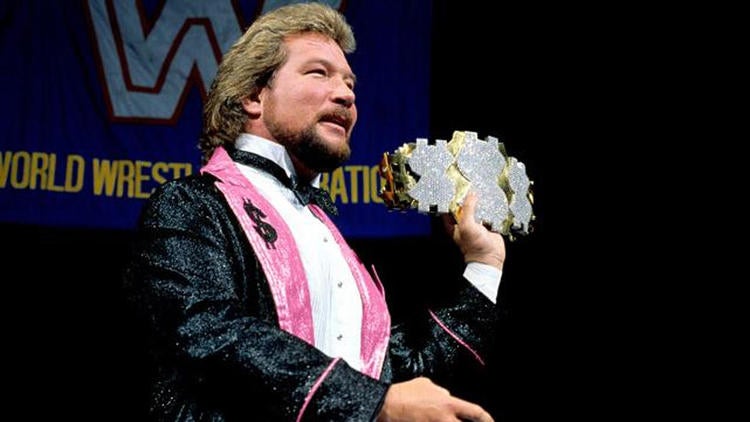 "I said 'How is that?' and he said, 'Like Ray Stevens, you're one of the best workers we've ever had, but if you ever asked Ray why he ever did anything at any particular point in a match, he couldn't really explain it.'"
DiBiase explained the relevance of improv in his fights
'The Million Dollar Man' often threw in a lot of his own tangents in his fights. This made his style unique because you never knew what to expect. 
"I said that I totally agree because the art of what we do, of course with the old school way, is improv. I never sat down and mapped out a match from bell to bell with anybody. Except maybe Randy Savage," said DiBiase.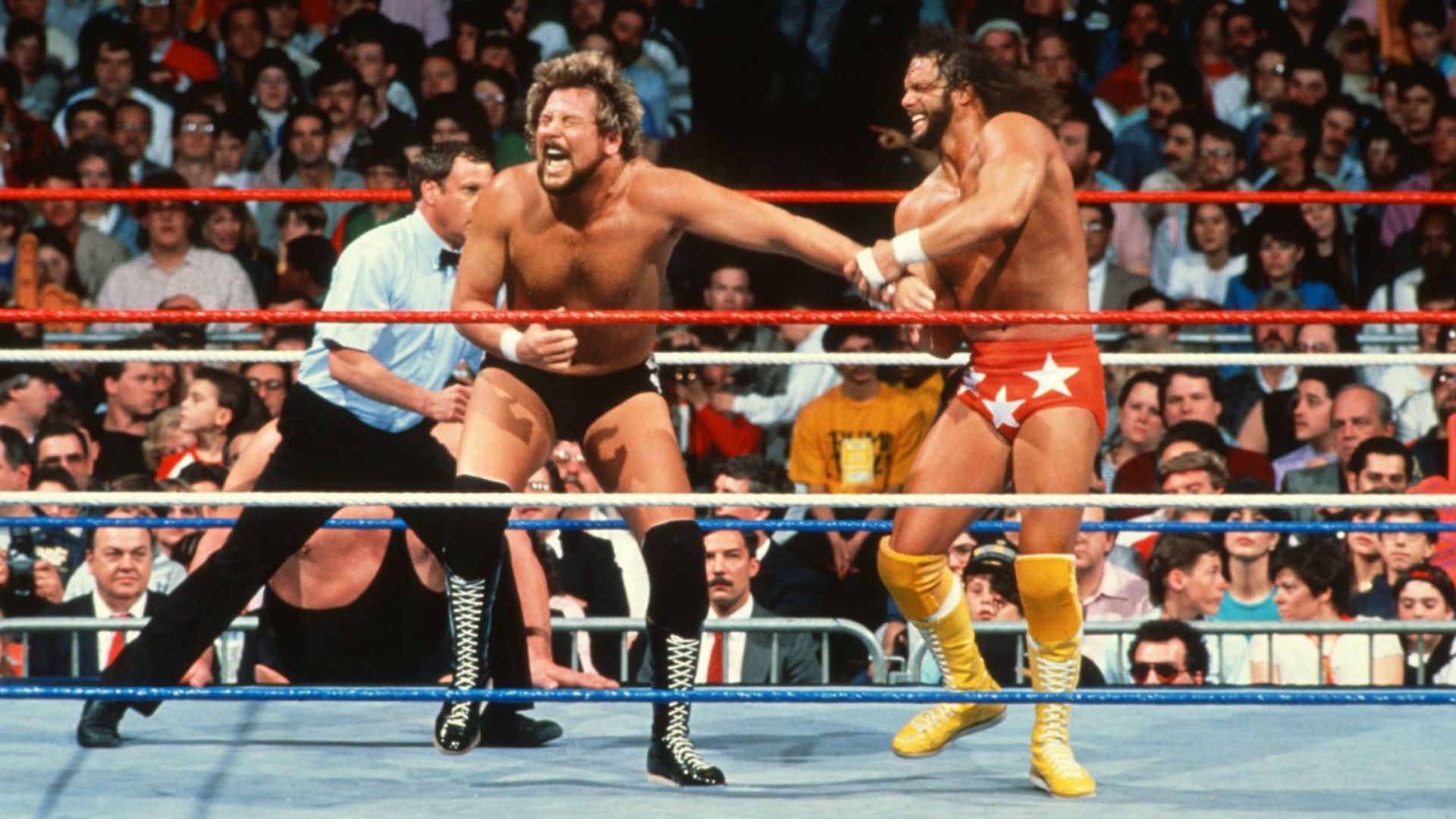 "And even with Randy, because of our relationship, I said 'just give me the freedom if I feel something in there, I'll call it, and then we'll always get back to the game plan," explained the Hall of Famer. "Randy might have wanted to map everything out as a way of protecting himself, I don't know, but that's old school."
WWE Superstars today have a lot to learn from the past
ADVERTISEMENT
Article continues below this ad
When a Superstar steps into a ring today, you know what's in his/her bag of moves. You know what's going to happen in the fight from both sides which makes it predictable. 
The art of improv is what distinctively separates one Superstar from the other, apart from fancy gimmicks. This art is lost on the current generation, which focuses more on in-ring executions. 
ADVERTISEMENT
Article continues below this ad
Perhaps Ted DiBiase can teach the performance center recruits a bit of what he knows to ensure the art does not burn out. It is quite exciting to think about a new generation of Superstars taught by men like The Undertaker and Ted DiBiase.