"Thank You Boss" – Former WWE Superstar Kalisto Reveals One of His Last Conversations With Vince McMahon
Published 07/16/2021, 8:15 PM EDT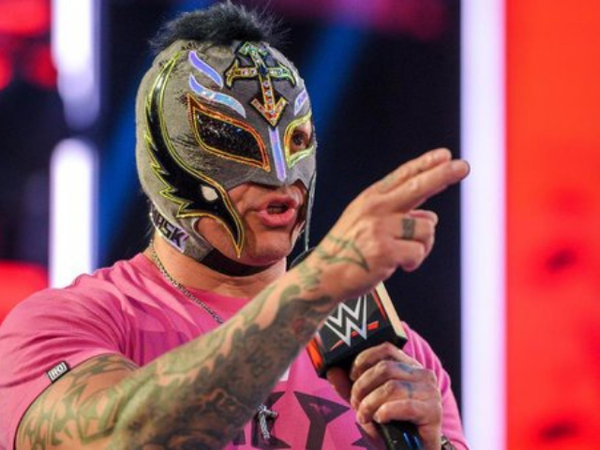 ---
---
WWE released Kalisto on April 15th, 2021. However, prior to his release, he had an encounter with Vince McMahon who praised his physique.
ADVERTISEMENT
Article continues below this ad
During his conversation with Chris Van Vliet, Kalisto revealed that when he returned with a ripped physique, he didn't know if McMahon had noticed it or not. However, The Lucha Party cut a segment, and following that, he spoke to Vince McMahon where the Chairman responded to his ripped physique!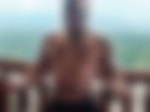 ADVERTISEMENT
Article continues below this ad
"My main focus was when I come back, all eyes are on me. Not only are they going to see my new look, they are going to see my new body. that is exactly what happened. When I went to talk to Vince, I decided to show up at The Amway Center. I had a shirt on that said 'impossible.' I wondered if he got it. So the shirt was covered so he didn't know I was ripped.
"We [Lucha House Party] did a segment and I go back and they are in a meeting. I think it was Shane, Vince. I kid you not, I turn around and say hey 'Hey Vince how are you doing?' He goes 'Goddammit pal! You're fu**ing ripped!' Man that was awesome. I looked at myself and said 'This is my I don't give a f*ck body, thank you boss."
Kalisto had a dream match in mind while working with WWE
When he was talking to Chris Van Vliet, the former WWE Superstar revealed he wanted to have a Mask vs Mask match against Rey Mysterio. Unfortunately, he never pitched the idea to Vince McMahon, even though everyone knew he wanted to have this match.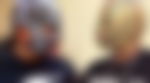 ADVERTISEMENT
Article continues below this ad
"My biggest regret is not pitching my idea to Vince. Pretty much the whole world knew except for Vince. [I wanted to do] a Mask versus Mask match against Rey Mysterio. I had Rey's blessing, Dominik's blessing, everyone. They all loved it. I showed it to Paul Heyman too. Paul said 'This is genius, do it.' I was like let's do this! It's just such a good story, it's my biggest regret not talking to Vince about it. Right before I was going to, I got released."
Currently, he has applied to trademark his name – Samuray del Sol. He did this to be able to sell merchandise such as shirts and caps.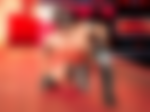 ADVERTISEMENT
Article continues below this ad