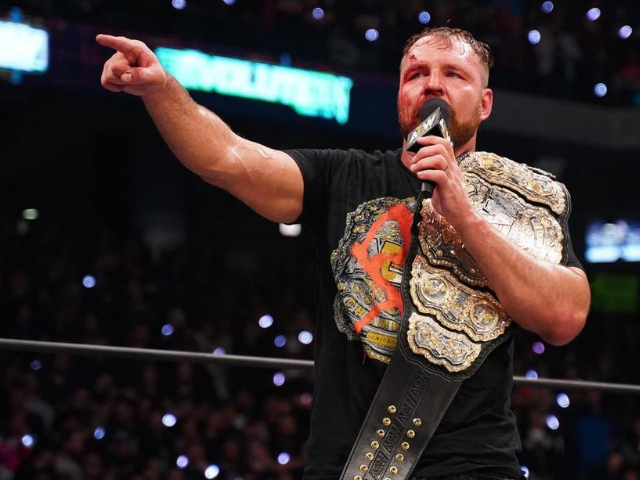 Wrestlers who made their transition from WWE to AEW have often come forward with the difference between the two companies. Jon Moxley is among the few who have been upfront about the differences.
Recently, Moxley took to the mic to discuss with Busted Open Radio about how the term freedom is manipulated in WWE. According to him, WWE will not take in any consideration from Superstars about the lines for a promo.
Jon Moxley differentiates between WWE and AEW
The very fact that Moxley got handed scripts was what boiled his blood. Initially, he thought the scripts were suggestions until he realized that no, those were the lines he will say during the promos.
Moxley was under the impression that he could make changes to the lines. However, soon after taking his suggestions to the writers, he knew that this was a script and not a run-down sheet of ideas.
"They actually script your lines like a TV show. That blew my mind. First time they handed a script, it was like Roman says this, Seth says this, Dean says this, whatever. I thought it was like a suggestion."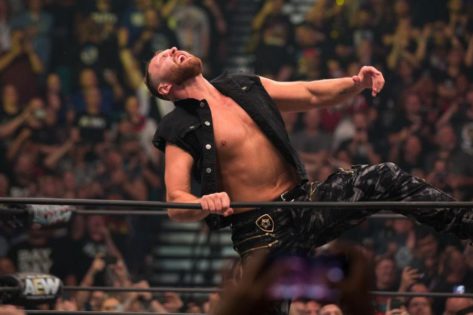 Furthermore, he is of the opinion that WWE comes with its own field of pressure. Especially, the one that Vince McMahon inflicts upon the Superstars.
Every Superstar in WWE has their own creativity and understand the character best. Unfortunately, WWE is known to have storylines that sometimes do not sit well with the Superstars themselves.
However, the company pushes forward the storylines that McMahon approves regardless of how the Superstars might feel about it.
"I'll tell you what pressure is. Pressure is having a two-page script written by a 74 year old madman that makes no sense to you and that's going to make you look stupid. And you are on worldwide TV, live and you got to memorize every single line and somehow try to pull it off and not look like a total j******. That's pressure."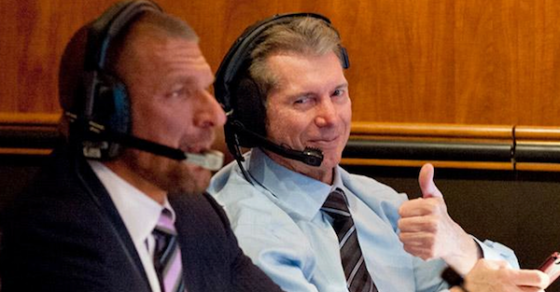 AEW gives freedom to the pro-wrestlers
Coming to AEW, Jox Moxley is absolutely over-the-moon that he never has to be in the position of having to pull-off a script and memorize all the lines. AEW gives the wrestlers the space to express their own creativity.
In fact, it is easy and pressure-free in the AEW environment to be true to one's character and personality. The company ensures that the wrestlers are comfortable and can be themselves.
"Anybody who is successful, puts a lot of pressure on themselves, everyday to be like really good at what they do. And that's just like the level you are comfortable at. So, like all of us in AEW there, are going to be putting pressure on ourselves everyday. But it's like a really pressure-free kind of feeling because it's easy."
Source: Busted Open Radio Twitter