"That Structure Isn't Working" – Legendary WWE Writer Criticizes the Current Work Culture in WWE
Published 07/01/2021, 9:15 AM EDT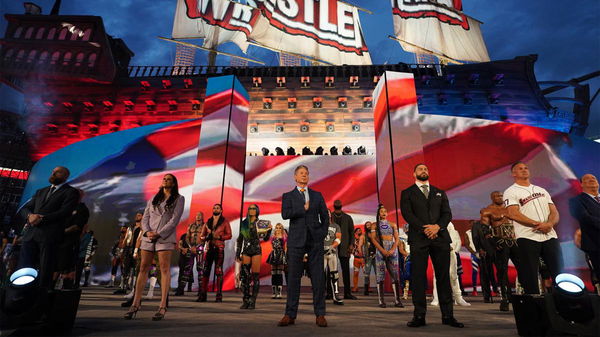 ---
---
From stale storytelling to the same few superstars, WWE has faced severe criticism for many things in its programming. Former WWE writer and TV revolutionary Vince Russo made some observations on the same.
ADVERTISEMENT
Article continues below this ad
For those who don't know, many credit Vince Russo for ushering the 'Attitude Era' in WWE. During his time as the head writer, WWE won the ratings war against WCW after 83 weeks of loss.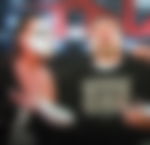 ADVERTISEMENT
Article continues below this ad
However, Russo and co-writer Ed Ferrara left WWE in 1999 after the introduction of SmackDown. Russo has since worked with rivals WCW and Impact.
In a recent interview with Chris Deez, Russo revealed the tremendous change that occurred after he left WWE. He especially disapproved of the new 'creative team,' with many writers.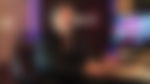 The founder of 'Crash TV' briefly went back to WWE in 2002, but it did not work out for him. He revealed to the podcast how the change started setting in from 2002 itself.
"So much had changed in the writing structure in 2002," he said. "I knew that I would not be successful in this structure. We were successful when it was me and Ed (Ferrara) sitting in the same room. We would write the show and then we would go sell the show to Vince (McMahon). That was it."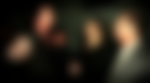 However, now, there are a plethora of writers who work on different levels of storytelling and multiple brands like WWE SmackDown and WWE NXT. Russo said he could never write in such a chaotic environment.
He attributed this chaos to be the reason for WWE's poor storylines.
"It's not working, that structure is not working, yet they are not doing anything to change it. You can't have all these cooks in the kitchen. I know I would never ever be successful in the structure that they have set up today."
Watch this Story: OMG Moments from the WWE Ruthless Aggression Era
Vince Russo revealed why WWE is failing today
During the Attitude Era, Vince and Co. focused on the Superstars before forming storylines. But according to Russo, modern WWE writers do the exact opposite; hence, most storylines fail in the long run.
However, Russo believes that the real reason WWE is failing is that they started listening to the 'Marks.' Marks are the hardcore fans of wrestling who follow every show no matter what.
"Why are you gonna play to the people you already have? The marks are going to watch the show no matter what," he gave his honest opinion. "You've gotta go after the mass audience of casual fans."
ADVERTISEMENT
Article continues below this ad
Apparently, WWE decided to follow the marks during NXT. Due to lack of substance and a newer audience, WWE programming has slowly faltered.
"Sometimes I think this company does not know how to write television. They know how to write a wrestling show but they don't know how to write a TV show, and if you don't have a TV show, you're not gonna have the masses."
Do you agree with Vince Russo's thoughts on WWE? Let us know your thoughts in the comments below.
ADVERTISEMENT
Article continues below this ad