"That Was Vince" – Paul Wight Reveals WWE Chairman Vince McMahon Coined His Ring-Name The Big Show
Published 08/27/2021, 7:15 AM EDT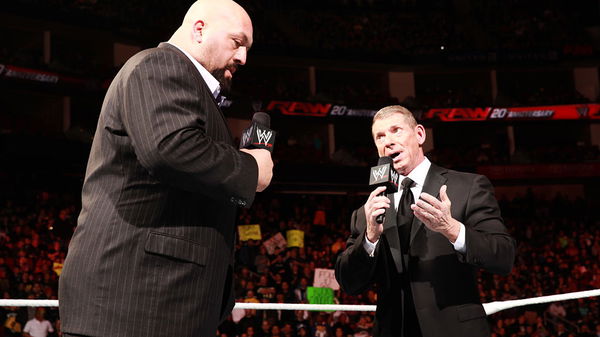 ---
---
Imagine going to work where everyone knows you by a name you didn't quite like? Well, this is what happened with Paul Wight a.k.a. The Big Show. Interestingly, this name was cooked up by Vince McMahon.
ADVERTISEMENT
Article continues below this ad
When he came to WWE, he didn't know what his name would be, but he definitely didn't expect it to be Big Show! He got a hint that his name would be so when Vince McMahon randomly called him so while walking by.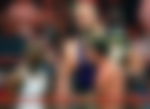 "That was Vince," Wight said. "When I first came into WWE I was Paul Wight. I just don't think Vince liked the spelling of my name or just my name. But what would Vince know about marketing? But he walked by me one day and he goes 'so how's The Big Show today?' I go 'I'm good but who the hell is The Big show?' He goes 'you! You can walk, you can talk, you're an athlete. You're The Big Show.' He walked off and I thought 'oh dear God I hope that is not my wrestling name'."
ADVERTISEMENT
Article continues below this ad
Unfortunately for Paul Wight, it was. However, he did learn to work the name and build a brand around the name.
Watch This Story: Every Championship WWE Legend Goldberg Has Held in His Career
Tony Khan gives more freedom than Vince McMahon
According to Paul Wight, it's become slightly difficult for him to rebrand himself after his AEW debut.
ADVERTISEMENT
Article continues below this ad
However, he has a say or two on his character and he hopes to make the most of it.
"It's now a little hard to rebrand. I have a great Big Show autograph. My real signature is good, but I don't want to put that out there. I don't want to own a timeshare in the Bahamas. I'm just trying to figure out that new identity, and I have some input on my character. Hopefully I won't change 2 or 3 times in a match now." H/t Wrestlinc Inc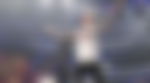 ADVERTISEMENT
Article continues below this ad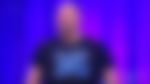 While most of wrestling industry still refers to him as Big Show, undoubtedly, he will definitely work on a new character which will make him just as popular!