"That's a F**King Insult" – Chris Jericho Reveals He Quit WWE After Vince McMahon Overlooked His Feud With Kevin Owens
Published 01/17/2021, 9:00 PM EST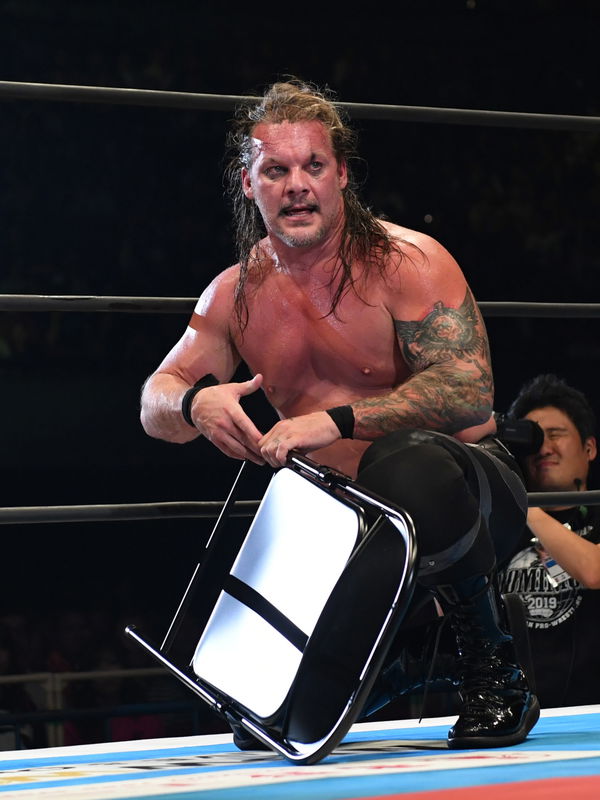 ---
---
Chris Jericho and Vince McMahon had an altercation before he switched from WWE to AEW. In an interview, Jericho revealed that Vince McMahon's arrogance pushed him to sign the contract with AEW.
ADVERTISEMENT
Article continues below this ad
According to Y2J, Vince McMahon told him he would fight Kevin Owens at the WrestleMania 33 main event. However, WWE changed it to Brock Lesnar vs. Bill Goldberg without informing Jericho.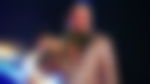 ADVERTISEMENT
Article continues below this ad
"Bill Goldberg and Brock Lesnar had a match, Brock really liked it and wanted to have a rematch. He put Goldberg over and they had a rematch, but only if he won the title from Bill Goldberg. That was Brock's idea so they changed it. Vince said that it's going to be me versus Kevin Owens for the world title at WrestleMania and you are going to win the title, f**k yeah! Next week, he doesn't tell me, but I hear that it's changed to Brock Lesnar versus Bill Goldberg for the title."
The reason why Chris Jericho quit WWE
Even if Jericho fought through this, McMahon's next decision added insult to injury. He moved Jericho and Owens to the 2nd match slot from the main event.
"I'm a big boy, I can handle it. But to take us from the main event slot and then move us to the 2nd match on the card on a card that has 12 matches on it? I was like, that's a f**king insult!"
Jericho felt more insulted as his rivalry with Kevin Owens had carried WWE the previous year. It was a classic "friends to foes" feud.
The fact that McMahon overlooked the rivalry's popularity did not sit well with Chris Jericho. He realized that it was time to quit the company.
Vince McMahon wanted Y2J to quit AEW
ADVERTISEMENT
Article continues below this ad
Vince McMahon could have stopped Jericho from moving to AEW. However, Mr. McMahon asserted dominance and asked him to leave.
In another interview, Jericho revealed that after he signed the contract, McMahon wanted him to come back.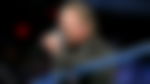 ADVERTISEMENT
Article continues below this ad
"I'm not in AEW because I was a rebel. I'm with AEW because Vince went, 'go.' And then, when I went, he went, 'did you sign the contract?' I said, 'well, yeah.' He said, 'can you get out of it?' 'No! You told me to sign it!'"
Chris Jericho has made enormous strides at AEW; nevertheless, if he ever returns to WWE, Vince McMahon will embrace him with open arms.