"That's Dwayne Johnson, You Idiot"- Paige Recalls a Hilarious Moment with The Rock
Published 03/10/2021, 7:00 AM EST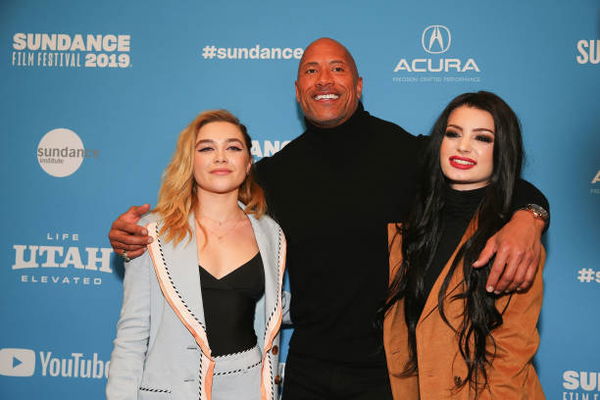 ---
---
Dwayne Johnson is one of the nicest men in the world, even though he portrayed one of the biggest heels in wrestling. The Rock was probably the most charismatic wrestler of all time, and Paige has a story to prove it. The former Diva's Champion narrated the story of how she met Dwayne Johnson for the first time.
ADVERTISEMENT
Article continues below this ad
Paige narrates a funny story about meeting Dwayne Johnson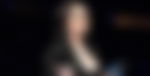 ADVERTISEMENT
Article continues below this ad
In 2019, Dwayne Johnson began producing a movie on the life of a British female wrestler named Saraya Bevis. This wrestler would become Diva's Champion on the first night of her WWE career, beating AJ Lee on the Raw after WrestleMania 30.
Paige's WWE career came to an unfortunate end in 2018, but her meteoric career is quite brilliant. Dwayne Johnson captured her career in the film 'Fighting with my Family', starring Florence Pugh in the main role and Game of Thrones star, Lena Headey, playing Paige's mother.
Paige narrated the incident of how she met the People's Champion.
"Again, this comes back to the movie. So Dwayne actually had texted me on my phone, right, so he was just like, 'Hey it's DJ, I would love to speak to you at some point anytime.' And I'm like, who the hell is DJ? So I turn to Dean Malenko and he's like 'That's Dwayne Johnson, you idiot!' I was like, 'This is crazy!"
Dwayne informed Paige that she would win the WWE Diva's Championship on the night after WrestleMania, which she could not believe.
"I just started like crying, aggressively. I lost it. And then he was like, 'Don't tell anyone, alright. I get to walk out and Tamina's walking in 'cause Tamina is his cousin, so she's going to say hi. And she looked at me like, 'What are you doing in there, Paige?' and I'm crying and I'm just like, 'I'm a big fan of Dwayne I just wanted to say hi,' and I just kind of shuffled away."
How did her career end?
ADVERTISEMENT
Article continues below this ad
While her career began in glorious fashion, Paige's career would end in a very unfortunate fashion. During a house show in 2018, a kick from Sasha Banks rendered Paige unable to continue. It was later revealed that Paige suffered a serious neck injury, adding to the list of previous injuries she suffered.
She was forced to retire from in-ring competition, but would appear in non-wrestling roles on television. Fans graced her emotional retirement speech with a 'This is your house' chant. However, she still hopes to make a return to wrestling, similar to how Daniel Bryan and Edge came out of retirement.
ADVERTISEMENT
Article continues below this ad