"That's the Extreme I Had to Go" – The Undertaker Opens up on the Sacrifices He Made During His WWE Career
Published 01/26/2021, 8:31 AM EST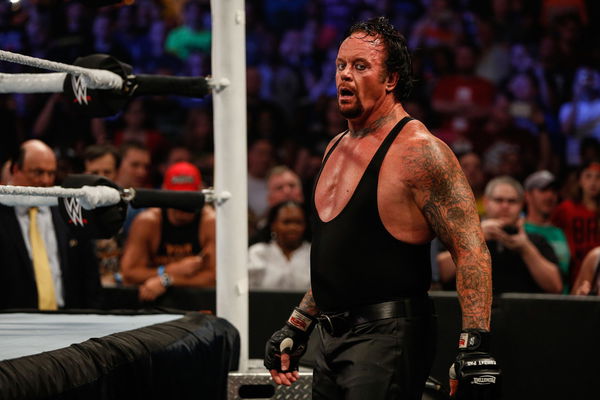 ---
---
Staying true to character is the single most important thing in WWE. The Undertaker adhered to this philosophy during his thirty years with the company.
ADVERTISEMENT
Article continues below this ad
The Undertaker was firm in his resolve to remain in character even during his off time. This meant he was dressing in black; he wasn't talking; he wasn't doing personal appearances or even interviews.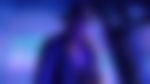 ADVERTISEMENT
Article continues below this ad
"I try to make that guy real. And I did for a long time. For years I didn't do interviews, I didn't do personal appearances, you got very little of me other than what you saw on TV. And that's what kept people captivated. It's like 'I know he's not dead but he's f*cked up, there's something wrong.'
"Not to Pat myself on the back, but to stay relevant for thirty years in this industry where there's so much exposure, I mean, I feel like that's the extreme I had to go to, you know, to make that guy continue to mean something."
The Undertaker breaking character
One of the times that The Undertaker broke character was during Ric Flair's retirement ceremony.
During this time, he broke character and congratulated Ric Flair for his time in the wrestling industry. Even though it was off air, WWE posted it for everyone to see 'The Deadman' as just another human being who wanted to appreciate his colleague.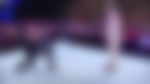 The Undertaker retired at Survivor Series 2020 as WWE used Paul Bearer's hologram to depict an important part of The Undertaker's life.
It is doubtful if 'The Phenom' will return for another match inside the WWE ring. However, fans continue to hope for a match between Sting and The Undertaker.
ADVERTISEMENT
Article continues below this ad
However, if The Undertaker wants to make that dream come true, he will need to make an appearance in AEW.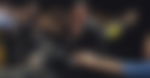 Unfortunately, it is doubtful that The Undertaker will want to make an appearance with a company which is a direct rival of WWE.
ADVERTISEMENT
Article continues below this ad
Despite that, Taker has competed in more than his fair share of dream matches, and fans wouldn't mind if they miss out on this one.