"That's the Impact You've Had": Netizens Shower Love on WWE Legend Hulk Hogan as He Shares Image of His "Craziest" Fan
Published 01/20/2023, 6:30 AM EST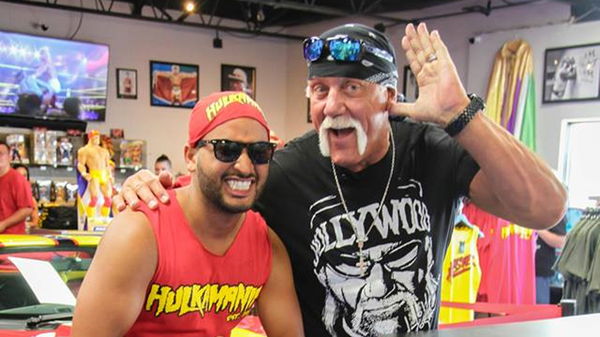 Fans are the most important aspect of any sport. And when it comes to wrestling, fans get quite intense. There have been many instances in the past when the fans go beyond their way to show their dedication. One such moment was shared by wrestling all-time great Hulk Hogan on his social media account recently. One diehard Hulkamaniac can be seen in the shared image with a rare collection featuring the great Hogan. The era of the 80s surely belonged to The Hulkster. His antics and talent in the ring were unlike any and he was a legit superstar. Hogan inspired many and enjoyed a grand fanfare, which still goes on to date!
ADVERTISEMENT
Article continues below this ad
He is sometimes credited for bringing wrestling to the mainstream. The level of loyalty that the legend inspires from his die-hard followers is largely unmatched even today. He posted an image of his fan on his Facebook page recently.
Hulk Hogan posts about his follower
ADVERTISEMENT
Article continues below this ad
The caption to the image read, "The craziest Hulkamaniac of all time!!!". The room of the loyalist was filled with all the iconic images of Hogan during his unforgettable career. So much so that The Hulkster himself seemed impressed by his dedication and shared it on his account. With such an impressionable run that he had, it's hard not to muster the kind of following that the 12-time world champion has.
Fans took to social media to show their amazement at The Hulkster's fandom. They were in awe of the collection and showed their respect for their hero as well.
"He is not crazy. He just loves Hulk Hogan".
"Still runnin' wild…"
"Your     heart has always been your strongest muscle Hulk"!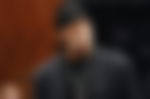 "Love it. That's the impact you've had Hulk. Good stuff"
"Hulk Rules! I'm 65 and I still love him too. Nobody like the Hulkster".
"Hulkamania will live forever"!!!!
What else did fans write?
Not of all his glory days came in the WWE. The Immortal One shocked everyone when he joined the now-defunct WCW in the 90s. He joined Kevin Nash and Scott Hall as part of the popular faction: the nWo. Hogan had to return back to WWE and reunite with former boss Vince McMahon in the early 2000s. McMahon made sure that it wasn't plain sailing for the trio after their comeback. Regardless of the choices he made, people can't forget his work in pro-wrestling.
"Hulk hogan still rules"
"That's a true hulkamaniac"!
ADVERTISEMENT
Article continues below this ad
"That dude is styling and profiling some major Hulkamania! Rock on brother".
Hulk Hogan is a rare breed that leaves an indelible mark on the world. Only Dwayne Johnson and The Cenation Leader John Cena might come somewhat close to his level.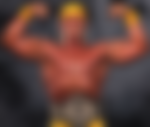 ADVERTISEMENT
Article continues below this ad
Hogan continues to rule the hearts of many, as his recent social media post suggests. And he will continue to do the same for time immemorial.
Watch This Story: 10 WWE Legends Who Acted In Films Featuring Hulk Hogan