"The Biggest Match in WWE History"- John Cena vs The Rock Stats: PPV Sales, Tickets Sold, Viewership, and More
Published 07/01/2021, 9:00 PM EDT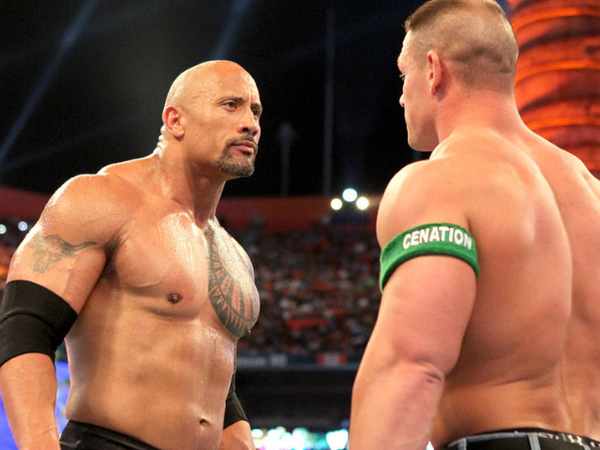 ---
---
John Cena and Dwayne "The Rock" Johnson created history at WrestleMania 28. The event was deemed "Once in a Lifetime," and it garnered a huge audience.
ADVERTISEMENT
Article continues below this ad
Some of the statistics from the event are extremely impressive. Considering the WWE Universe realized this was the only time it would witness Cena vs. The Rock, nobody wanted to miss the event.
First, the ticket sales soared. This is when WWE knew it was going to be a sold-out event. The first day tickets went on sale, it totaled $6 million.
ADVERTISEMENT
Article continues below this ad
While this was only the first day, tickets still ranged between $300 to $1,500. These were the better rows and seats. Otherwise, ticket prices started from $25. The event resulted in a gross amount of $8.9 million in earnings.
Even the purchase records claimed 1.3 million homes bought the show.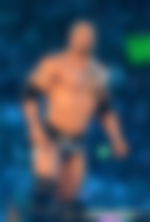 One of the primary reasons the tickets sold out quickly is because the event was taking place at The Rock's hometown in Miami.
Coming to the fans, the arena was packed with a little over 78,000 fans who were cheering at the top of their voice for The Brahma Bull and The Invisible Man.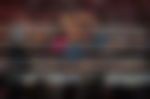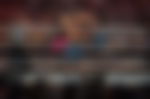 The Rock vs. John Cena was not a one-time event
WrestleMania 28 was a huge success because of the names involved. Moreover, the company marketed the event as the only battlefield between John Cena and The Rock.
As we all know, The Rock won after a grueling battle. Consequently, Cena's defeat would become an enormous factor for how the next WrestleMania would take shape.
WWE went back on its one-time event claim and booked John Cena vs. The Rock at WrestleMania 29 as well. At this event, Cena took down The Great One.
ADVERTISEMENT
Article continues below this ad
Currently, both the Superstars are inactive. There are talks of bringing John Cena and The Rock back to the company, but neither of them has confirmed a date.
It's possible John Cena will return first, followed by The Rock. In fact, the Leader of the Cenation has already confirmed his return, and a potential date has been revealed as well.
ADVERTISEMENT
Article continues below this ad
WWE hasn't confirmed whom Cena is returning against. However, there are rumors the company is trying to bring Cena vs. Roman Reigns to the audience at SummerSlam 2021.
Trending Stories