The Bitter Relationship Between CM Punk and WWE
Published 01/17/2021, 10:22 AM EST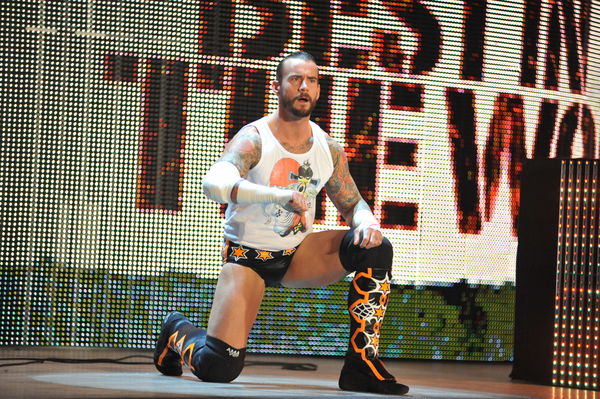 ---
---
CM Punk is a name that needs no introduction in the professional wrestling world. The 2021 Royal Rumble will mark seven years since CM Punk's final WWE appearance. Punk left WWE after the 2014 Royal Rumble and vowed to never work with them again. But why is the relationship so sour?
ADVERTISEMENT
Article continues below this ad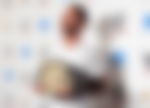 CM Punk and WWE's sour relationship
ADVERTISEMENT
Article continues below this ad
The 'Second City Saint' was the longest-reigning WWE Champion of the 21st century and won five World Championships in his eight-year tenure with the WWE. Punk abruptly left WWE right after the Royal Rumble, leaving fans to scratch their heads.
Punk and WWE had always been at loggerheads despite all the commercial success. He clearly opened on his feelings for Vince McMahon, Triple H, Stephanie McMahon, and WWE during the infamous pipebomb in 2011. But there's more to it!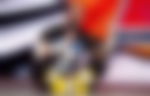 Dave Meltzer of the Wrestling Observer reported at the time that Punk had legitimately walked out of the WWE. Later, he finally opened up on his WWE exit in an interview with Colt Cabana later in the year and uncovered a plethora of reasons.
CM Punk stated his mental and physical health as his reason to leave WWE. He revealed that he had been competing with broken ribs, knee injuries, and concussions for many months, and WWE made him rush through and work with his injuries.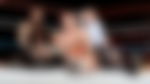 His major claim was against one of WWE's doctors, Dr. Chris Amann. Punk said Dr. Amann had misdiagnosed an infection which he only realized after consulting another doctor after leaving WWE. He said the infection could've killed him had he not consulted another doctor.
Not just that, but 'Chicago-Made' Punk was always creatively unhappy. He was unhappy with the pay he was receiving compared to other big stars and for never being in the main event of WrestleMania.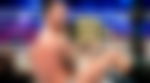 WWE and CM Punk's relationship took a final hit when WWE served him his firing papers on his wedding day. That really made Punk furious; he made a decision the same day to never work with the WWE, severing his ties with the company forever.
ADVERTISEMENT
Article continues below this ad
Vince McMahon did apologize to Punk for the way he was fired on the Steve Austin Show, but Punk refused to accept the apology and even called it a publicity stunt.
Is there any chance for WWE and Punk to work again?
Punk returned to the WWE fold when he joined as a Guest Analyst on WWE Backstage on FOX. However, Punk's appearance on the show and talking about WWE had nothing to do with WWE at all! FOX signed him to a contract, and that was that.
ADVERTISEMENT
Article continues below this ad
It was revealed earlier last year that Vince McMahon does not trust CM Punk and believes he has some 'serious issues.' That's enough to explain that WWE and CM Punk are going to stay at loggerheads and it'll take a lot for both sides to settle their differences and work together.