"The Difference Is Just Night and Day" – Triple H Opens up on WWE Fans Returning to Live Events
Published 07/02/2021, 11:25 AM EDT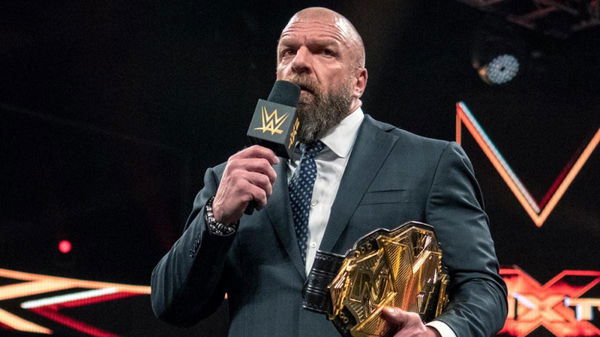 ---
---
The fans are returning, and guess who cannot contain their excitement anymore? It's WWE and the Superstars! In fact, Triple H came forward to explain to the WWE Universe exactly how the company and the Superstars are feeling about this return.
ADVERTISEMENT
Article continues below this ad
During a conversation with The Post, Triple H spoke about the magic the crowd brings to the arena. After over a year of fans attending weekly shows virtually, the company will come back to Madison Square Gardens where the fans can attend the shows live.
"The difference is just night and day. For our superstars, there is nothing greater than that moment of when their music hits and that crowd stands up and goes crazy and boos and cheers and gives the reaction that they are working so hard to get. That's the magic of what we do."
ADVERTISEMENT
Article continues below this ad
It's overwhelming for WWE to return to a position where the tours can restart along with live fans. As the plans take form, HHH explained there are no words to convey the emotions.
"We do it all for them. There's no other real reason. You're doing it for that reaction. So to have that back, you can't even really put it into words."
Triple H gave an update on John Cena and The Rock's return
The return of the mega Superstars arose as a topic during the same conversation with The Post. Triple H pointed out that the specific date or venue does not matter since Superstars such as Cena and Rock are always there for WWE. Therefore, when the right time comes, HHH is convinced The Great One and The Leader of the Cenation will return to the ring.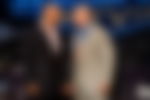 "No matter how busy they are, I know that anytime there's an opportunity where you would say to them, 'Hey, you could enter the ring in WWE and do this,' there's a part of them that goes, 'Ooh, that sounds like a lot of fun."
To address the returns further, John Cena has already confirmed he will definitely come back. Even though he has not revealed a date, he is positively going to return.
ADVERTISEMENT
Article continues below this ad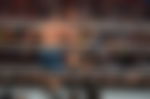 On the other hand, The Rock wants to return, but he cannot return with a long-term commitment. Hence, the company and The Brahma Bull will need to discuss several details before he can think about coming back.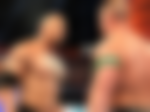 ADVERTISEMENT
Article continues below this ad