The Inspiring Story Behind Vince McMahon and WWF
Published 06/26/2020, 10:15 PM EDT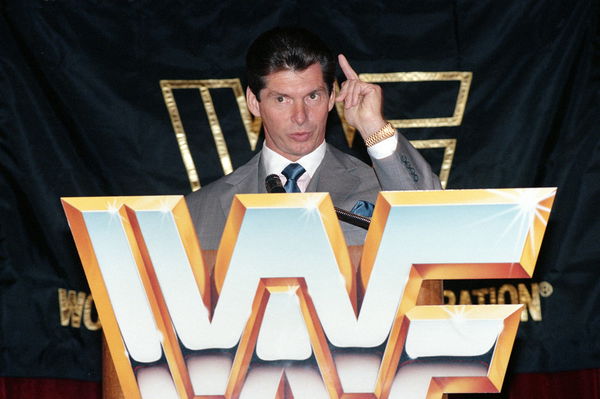 When you take a look at all the sports industries that entertain people around the globe, it's hard to miss WWE. Over the years, they have made it to the hearts of millions of people. The WWE Chairman Vince McMahon has come a long way with the company. Ever wondered how it all came about? Let's trace back to where it all began. 
Vince McMahon – The beginning
Many would be surprised to know that Vince McMahon actually wanted to be a wrestler growing up. Vince came from a family that has ties with the wrestling industry. His father Vincent James McMahon was a promoter and that's where he drew his inspirations from. 
ADVERTISEMENT
Article continues below this ad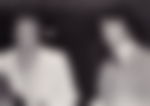 In fact, his grandfather was the owner of Capitol Wrestling Corporation (CWC) which was around since 1952. It was later taken over by Vince, but that happened years after. 
Vince's father did not let him pursue his dream of being a wrestler and wanted him to get a government job. After Vince graduated, he joined his father's World Wide Wrestling Federation ( WWWF) after pestering his father over and over. He later made his debut for his father's company as an in-ring announcer.
At the time, wrestling federations were run on territories and not across the country or globe. Vince was assigned to a small territory in Maine where he took up the role of a commentator for a while. The company grew under Vince with their babyfaces leading the line.
Vince McMahon would then pressure his father to change the company from WWWF to simply WWF( World Wrestling Federation). In 1979, Vince along with his wife started their own company named Titan Sports.
The expansion
After buying the company from his ailing father, Vince changed how things worked. As mentioned earlier, wrestling federations ran on territories and no two federations were to invade each other. Vince had different plans. In 1983, WWF ended the alliance with NWA. Vince relocated WWF headquarters to Connecticut. 
Vince began expanding the promotion across Northeast USA and signed talents from various promotions. Perhaps the signing that changed everything would be the acquisition of Hulk Hogan in 1984. Hogan would then go on to be the big babyface of the company. WWF would also sign big names such as Roddy Piper, Ricky Steamboat, and many more.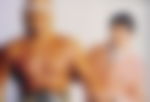 WWF began shows across many territories and brought in other icons to their shows. Vince McMahon also made history by making WWF the first broadcasted professional wrestling since the 1950s. The fanbase expanded and MTV programming heavily featured the shows. Later on March 31, 1985, he successfully ran the first-ever WrestleMania at Madison Square Garden.
Creation of the 'Unique Sports brand'
Vince would then work his way into making WWF a sports entertainment. WrestleMania III could be termed his grandest success since starting off. The Pay-Per-View recorded a historic 93,73 fans, which was the biggest crowd to have ever seen back then. The main event between Hogan and Andre the Giant had the fans cheering like anything.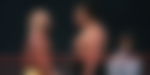 The competitions
Vince ruled the wrestling world with his company but he faced a setback in the 90s. Ted Turner came up with WCW and many superstars jumped ships. McMahon came back strong with the introduction of Attitude Era with Superstars like Bret Hart, Stone Cold Steve Austin, and The Rock.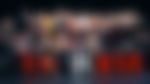 In 1999, Vince bought WCW from Turner after the company went wayward. He also soon acquired assets from ECW, making WWF sit at the throne. 
ADVERTISEMENT
Article continues below this ad
WWF changes to WWE
It was only in 2002 that the company was renamed to WWE after losing out on a lawsuit. World Wildlife Fund won the trademark and World Wrestling Federation became World Wrestling Entertainment (WWE). 
Now nearly two decades later, WWE has grown into one of the biggest business empires in the world. McMahon clearly did not have an easy path making the company big. There are rivals even now, but WWE stays the strongest out there.
ADVERTISEMENT
Article continues below this ad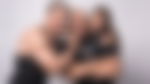 Looking into the future, the fate of the company is in safe hands. Vince McMahon's daughter and son-in-law are carrying the legacy forward. Triple H, in his own right, has made NXT to what it is today. While Stephanie marked the woman Superstars in the industry. The legacy of the company cannot be outdone, and we can only thank Vince McMahon for the marvel he has created.