The Love and Hate Relationship Between Brock Lesnar and WWE
Published 01/14/2021, 8:30 PM EST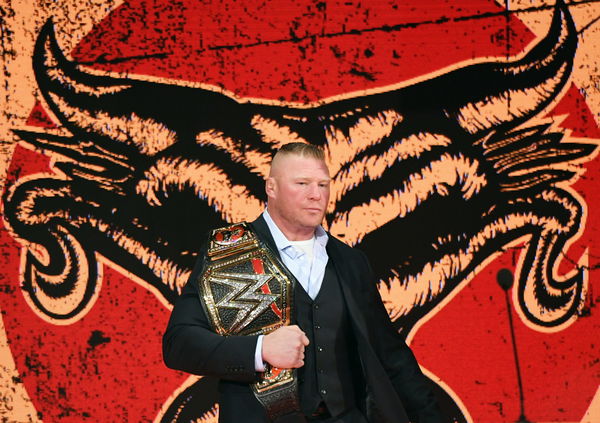 ---
---
Brock Lesnar is a legend in the wrestling business, who has contributed immensely to the industry and reached the top rather quickly.
ADVERTISEMENT
Article continues below this ad
'The Beast' entered the wrestling industry in 2002 when Vince McMahon offered him a WWF deal. Initially, he spent his days in the developmental territory at Ohio Wrestling Valley alongside his University roommate Shelton Benjamin.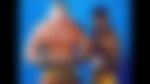 ADVERTISEMENT
Article continues below this ad
They formed a tag team and dominated OVW for a while. Soon afterwards, WWE moved them to the main roster where they performed in the big leagues.
Lesnar appeared on WWE Raw the day after WrestleMania 18, and the crowd knew something big was about to happen. He went onto being known as 'The Next Big Thing' in the following months, defeating top stars like Jeff Hardy and Matt Hardy, The Undertaker, and The Rock.
Brock Lesnar earned the honor of being the youngest WWE Champion after he defeated The Rock at SummerSlam's main event.
Brock Lesnar quit WWE in 2004
Between 2002 and 2004, Brock Lesnar had achieved more than any Superstar could expect. He had held titles, created a massive fan following, and was one of the top Superstars working with the company. He had it all.
At Royal Rumble 2004, WWE put Brock Lesnar in a feud with Hardcore Holly. The reason this rivalry caught attention was because the company made 'The Beast' feel vulnerable for the first time.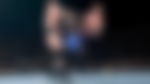 As he was getting done with Holly at Royal Rumble, Eddie Guerrero became his next opponent. Both of them clashed in February 2004, and Bill Goldberg's interference helped Guerrero take the WWE Championship title from Lesnar.
Finally, Goldberg and Lesnar clashed at WrestleMania 20. WWE failed to make this match a grand success, and Goldberg won.
Soon after, Brock Lesnar left WWE to explore the career possibilities at NFL. Unfortunately, it did not pan out as per his expectations, and he returned to professional wrestling.
WWE and 'The Beast' had a long legal battle
The problem was that Lesnar did not return to WWE, but he had to adhere to the non-compete clause from WWE's contract, which prevented him from competing in a match outside the WWE ring. However, he neglected that and signed a contract with New Japan Pro Wrestling.
He reached the top almost immediately, but as expected, WWE dragged him to court. The entire court battle between Lesnar and WWE lasted for a while, but he managed to get out of the contract and become a free agent after paying a hefty amount.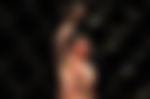 He continued to work with New Japan Pro Wrestling till 2007.
Brock Lesnar's time as a free agent
ADVERTISEMENT
Article continues below this ad
Coming to 2020, reports announced that Brock Lesnar and WWE failed to come to terms for a new contract. As a result, he had become a free agent.
However, if Vince McMahon ever needs him, Lesnar will be there and vice versa.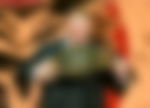 It is possible that WWE will bring back Lesnar to the ring once it allows fans to enter the arena again. Considering the magnitude of his stardom, the company will not waste a grand return to show it only on screen without a live audience.
ADVERTISEMENT
Article continues below this ad