The Miz Suffers Upsetting Injury at WrestleMania Backlash
Published 05/18/2021, 9:00 AM EDT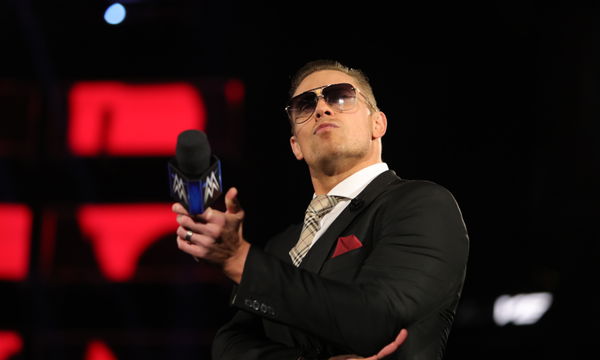 ---
---
WrestleMania Backlash was a successful PPV, but it had one stinker. The Miz vs Damian Priest was the least exciting match on the card, and by the end, was the worst match on the card. Unfortunately, Miz suffered a terrible injury during the match that could keep him out for a while.
ADVERTISEMENT
Article continues below this ad
The Miz suffers torn ACL injury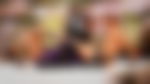 ADVERTISEMENT
Article continues below this ad
Zombies took over Miz and Damian Priest's lumberjack match at WrestleMania Backlash as Army of the Dead sponsored the PPV. The move starring former World Champion Batista completely overshadowed the match, which served as a promo for the Netflix movie.
To add insult to injury, The Miz suffered an unfortunate injury that could keep him out of action for weeks. Raw will miss out on one of its top heels of the year because of a poor match at WrestleMania Backlash.
According to Fightful Wrestling, Damian Priest landed awkwardly on Miz's leg and tore the ligament in his knee.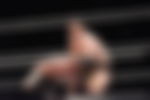 The bad news came from Dave Meltzer's Wrestling Newsletter Observer, but some good news accompanies it. With Miz out of action for a while, John Morrison can embark on a much needed singles run. Since returning, Morrison has played second fiddle to the Miz and hasn't received many singles opportunities.
Will we see the Shaman of Sexy reprise his role as a singles superstar, or will WWE sideline him for as long as Miz remains injured?
John Morrison's reignited singles career begins on Raw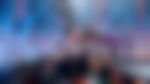 On WWE Raw, John Morrison aimed to avenge his best friend's loss and attack from zombies at Backlash by facing Damian Priest in a lumberjack match. This time, zombies did not surround the ring, but actual superstars from the locker room did; and Nikki Cross.
ADVERTISEMENT
Article continues below this ad
Morrison dedicated his match to his best friend but suffered a similar fate. Priest took the fight to the former IMPACT World Champion and kept up with his quick pace.
Morrison showcased his flashy parkour skills to dodge Priest and the lumberjacks but got flatlined with a huge superplex from the top rope onto the pile of lumberjacks.
The former NXT North American Champion hit an amazing hurricanarana from the top rope followed by Hit the Lights for another big win. He teased facing Bobby Lashley after the match ended but didn't go for it. Right now, both Priest and Morrison's singles careers look very promising.
ADVERTISEMENT
Article continues below this ad