The New Day Details The Plan To Beat AJ Styles And His Monstrous Bodyguard Omos at WrestleMania 37
Published 04/01/2021, 12:55 PM EDT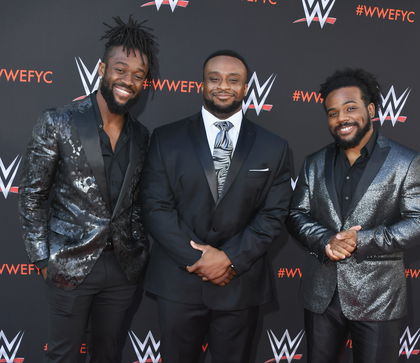 ---
---
The New Day is one of the best performing teams in WWE history. The team originally comprised Big E, Kofi Kingston, and Xavier Woods, from which only the latter two remain. Notably, they won many titles including the WWE Tag Team Championships and the WWE Championship (won by Kofi Kingston).
ADVERTISEMENT
Article continues below this ad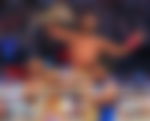 The New Day on WWE The Bump
ADVERTISEMENT
Article continues below this ad
The New day were invited over as guests on WWE The Bump's March 31, 2021 edition. The RAW Tag Team Champions were asked about their massive match against the massive Omos at WrestleMania. All the while, a clip of them getting beaten up by Omos was being played.
This angered The New Day as they didn't want the fans to remember such an event, and frankly, who could blame them.
Following this, Kofi narrated a story about Abiyoyo (a South African lullaby and folk story), a menacing giant as tall as a house who came into a town where lived a little boy with his father. The little boy played the ukulele and his father was a trickster; together, they defeated the monster by lulling him to sleep on the ground. Consequently, his father made Abiyoyo disappear with his magic wand.
"We already know how to beat him, we just gotta lull him down. Woods plays the Trombone, he plays the tune, I bring the magic wand and zoop-zoop, and he's gone, and that's it. It might be a real quick match, a lot of people might be upset with that but, you know, it is what it is," continued Kofi.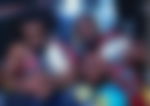 The UpUpDownDown
The New Day were also asked about their UpUpDownDown Championship events. To this, Xavier Woods replied that they have a tonne of games and championships on there including Tekken, puzzle games, fighting games, etc. Woods concluded the interview by stating,
"They have no chance in Hell. Tell them to back up before they get smacked up."
Kofi and Woods are extremely confident going into their match at WrestleMania, but will they defeat 'The Phenomenal' AJ Styles and the giant Omos? The result remains to be seen, but as it stands, the fans are really excited to watch the four men wrestle each other with the RAW Tag Team Championships on the line.
What are your thoughts? Comment below and let us know!
ADVERTISEMENT
Article continues below this ad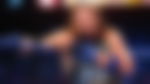 ADVERTISEMENT
Article continues below this ad