"The Numbers Don't Lie" – Jim Ross on the Insane PPV Sales of WWE Events Featuring John Cena in 2006
Published 06/08/2021, 1:30 PM EDT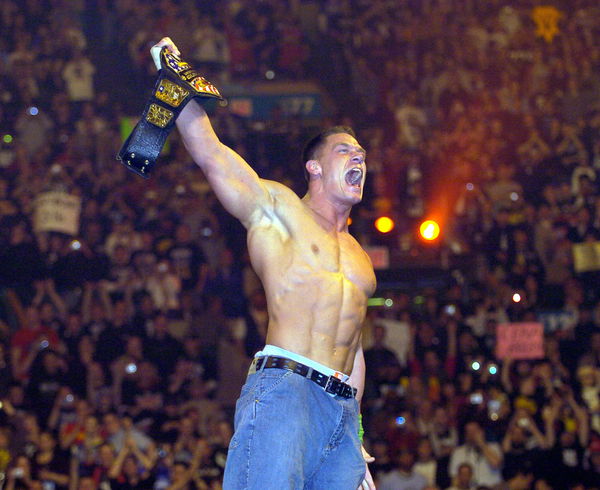 ---
---
John Cena is one of the most prolific Superstars in WWE history. On his debut in WWE, he challenged none other than Kurt Angle.
Cena rose to fame as a rapper, dissing most of his competition over the years. Sadly, after WWE turned PG, most of the wrestling fans from the attitude era turned on John Cena.
Whether it was "Let's go Cena" or "Cena Sucks", you can't deny that John Cena has made his imprint within the WWE Universe and continues to do so to this day.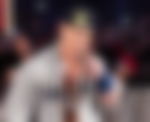 His potential was highly appreciated backstage as well. In a recent episode of the "
Grilling JR
" podcast, Jim Ross himself talked about John Cena's value in 2006. Speaking to Conrad Thompson, Ross said,
"Very very admirable. I don't know that we had anybody on the roster that could have pulled it off better than John Cena. Hard work; it wasn't easy. A lot was being asked of John in a variety of platforms whether it be promotion, selling live event tickets, promoting a movie, or his make-a-wish endeavors. And his schedule, you know he didn't ask for time off. He just was — he was beautiful to work with, in that regard and I thought John's 2006 was exemplary, quite frankly."
ADVERTISEMENT
Article continues below this ad
Ross revealed he was very proud of John not only because of the man that he was but also because of the professional performer that he developed into. Jim remembers that in 2006, WWE made some money.
ADVERTISEMENT
Article continues below this ad
John Cena
's work was one of the primary reasons for that.
John Cena is a future Hall of Famer
Ross continued that it was an absolute Hall of Fame year for Cena. He even stated that if Cena quit, retired, took a sabbatical, or left the business after 2006, John would still be a first-team Hall of Famer.
His contributions to the bottom line of WWE prove that the numbers don't lie. According to JR, John Cena was the guy that kept the boat afloat in 2006.
ADVERTISEMENT
Article continues below this ad
If you use any of the quotes from this article, please give the credits to the Grilling JR podcast and a H/t along with a link back to EssentiallySports for the transcription.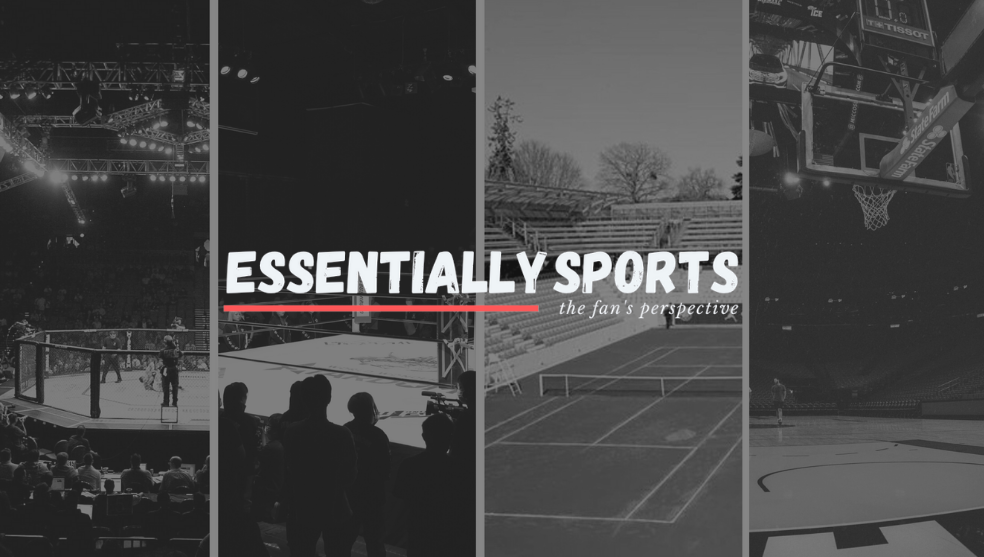 ADVERTISEMENT
Article continues below this ad
What are your thoughts on John Cena? Are you team Cena or not? Comment down below and let us know!