"The Rally of Donald Trump": WWE Legend Once Revealed How the 45th President of the USA Indirectly Caused Him Trouble
Published 09/10/2022, 9:00 AM EDT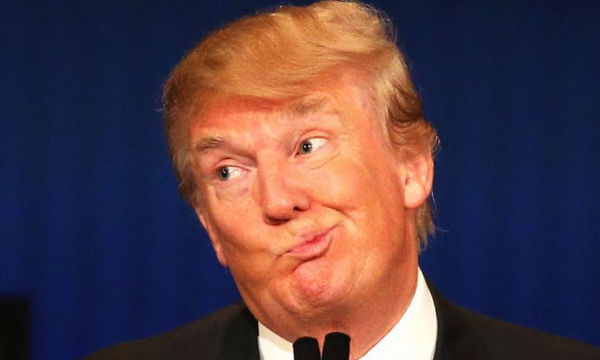 From being inducted into the WWE Hall of Fame to later being elected as the President of the USA, Donald Trump has done it all. Trump shares a close relationship with former WWE CEO Vince McMahon. He is also in good touch with various other former WWE Superstars.
ADVERTISEMENT
Article continues below this ad
WrestleMania 23 featured Trump going against Vince McMahon with two superstars representing each of them. Trump had always shared a good relationship with several WWE Superstars such as Hulk Hogan, Goldberg, and Jerry Lawler.
ADVERTISEMENT
Article continues below this ad
Incidentally, a few years ago, WWE Legend Jerry 'The King' Lawler fell victim to a series of hate mails. During a small interview with TMZ, Lawler explained the complete situation.
The 72-year-old said, "Well, it's funny you know Donald Trump was right near in Memphis, our hometown. So, we were asked by some people to go the the rally."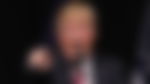 Lawler then continued that, he went to the rally but unfortunately he received various hate mails after attending the rally from different social media handles. Jerry Lawler stated, "Unbelievably, received from social media, some actual hate mail, just for going to the rally of Donald Trump." 
He then proceeded to explain the whole situation. Lawler said, "But I want to tell everybody, I wasn't going there to see the President. I was going to see a fellow WWE Hall of Famer. That's all." 
Lawler explained that his intentions were completely non-political. And all he wanted was to visit a fellow WWE Hall of Famer and friend. Jerry Lawler was inducted into the WWE Hall of Fame class of 2007, while Trump was inducted in 2013.
Donald Trump once had an outrageous demand for his WrestleMania 23 match
ADVERTISEMENT
Article continues below this ad
WrestleMania 23 saw the famous 'battle of the billionaires' match. It was when Donald Trump went up against Vince McMahon. Both these top businessmen had two superstars representing them. Bobby Lashley represented Donald Trump, whereas Vince McMahon had Umaga in his corner.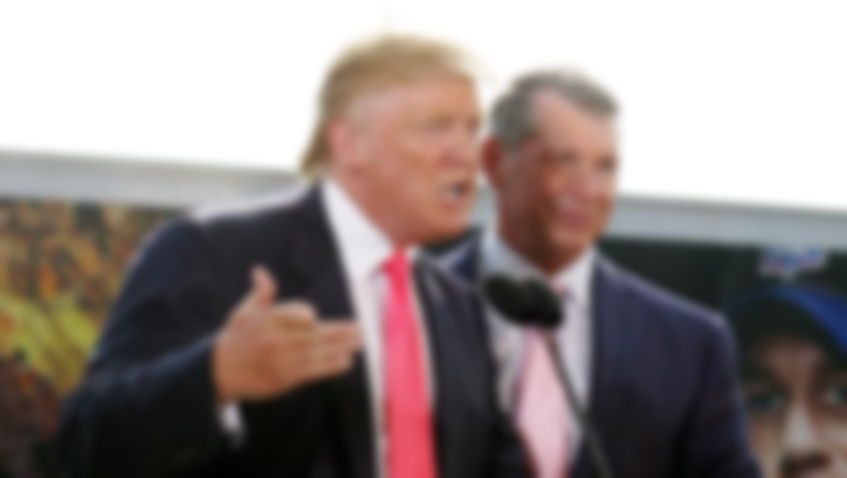 The match had the interesting stipulation of 'hair vs hair', which meant whoever lost had to get his head shaved. The conclusion of the match saw Vince McMahon getting his hair shaved. The reason being Trump had some prior arrangements sorted out.
ADVERTISEMENT
Article continues below this ad
As per reports from the Wall Street Journal, there were few terms McMahon had to agree to before his rivalry with Trump. The report stated that Trump had made McMahon sign a contract, where it was stated Trump's hair could not be touched under any circumstances, even if he lost the match.
Watch This Story: WWE Superstars With The Highest Number of WrestleMania Matches