The Real-Life Rivalry Between The Rock and John Cena Outside the WWE Ring
Published 03/04/2021, 9:56 AM EST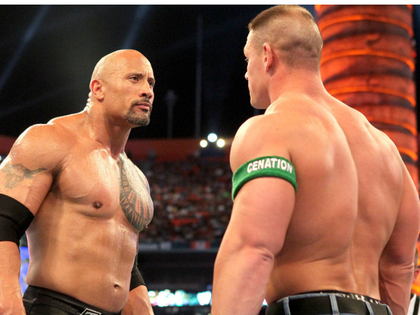 ---
---
John Cena and Dwayne "The Rock" Johnson are two of the most famous names in the wrestling industry. In fact, both of them have made significant strides in the entertainment industry as well.
ADVERTISEMENT
Article continues below this ad
Inside the ring, the Superstars had an iconic rivalry. They fought at WrestleMania 27 and WrestleMania 28 in two of the biggest matches of the decade. At WrestleMania 27, Rock defeated John Cena while at the following WrestleMania, Cena defeated 'The Brahma Bull'.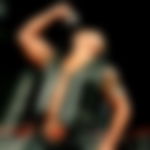 ADVERTISEMENT
Article continues below this ad
The Rock did not like Cena's response about his return
The Great One did an interview where he spoke about John Cena's response to a question about him.
"I had left, and John Cena had done a series of interviews, radio interviews, and I just felt, and somebody had referenced me and said, 'hey, is Rock ever coming back', and he said, 'I'm not quite too sure'.
"I Just didn't like how he said it and it stuck with me. Years later when I went back I talked to Vince McMahon and we thought what if we actually took that and created this kind of thing. It's perfect." H/t TalkSport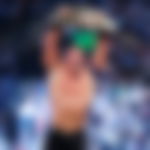 John Cena spoke about The Rock's Hollywood career
In 2008, John Cena gave an interview to The Sun and took a few shots at The Rock's Hollywood career.
He was asked about his thoughts on Johnson, and Cena's opinion was The Rock wasn't serious about wrestling.
"This is my take on The Rock, and he's a genuinely nice guy. I've met him; he's a fantastic human being. What I kind of get peeved about, and I guess this is my flaw, my Achilles heel, I hear it every day with young talent, with midcard talent, with people aspiring to make it in this business; I hear "I've wanted to do this my whole life."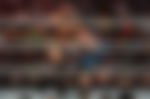 "Rock falls into that category. He, at one point, loved wrestling and wanted to do this all of his life. Explain to me why he can't come back for a 15th Anniversary show or why he can't make an appearance at Wrestlemania. Simply put it's because he wants to be an actor. There's nothing wrong with that, there's nothing wrong with that."
Cena wanted The Rock to address the audience
John Cena felt that Dwayne Johnson had a significant fan following in the wrestling industry. Therefore, he should return to the ring once in a while to address his fans.
"He's a very good actor, he's very successful, he's done very well for himself and associating with sports entertainment doesn't do much for his acting career. It only helps out the sports entertainment audience so I get why he doesn't come back."
ADVERTISEMENT
Article continues below this ad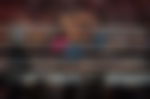 "Just don't f*** me around and tell me that you love this when you are just doing this to do something else. That's the only thing that gets me really pissed off.
"I wish he'd just show up, just say "Hi" and leave, it's all he's gotta do. Do the eyebrow once and get out of town. That's one thing that sweats me." H/t Wrestling 101
ADVERTISEMENT
Article continues below this ad
Currently, John Cena and The Rock have put their differences in the past. In fact, even Cena has transitioned to Hollywood and has landed several roles.