The Real Reason Why The Undertaker Is Called The Deadman
Published 12/17/2020, 9:00 AM EST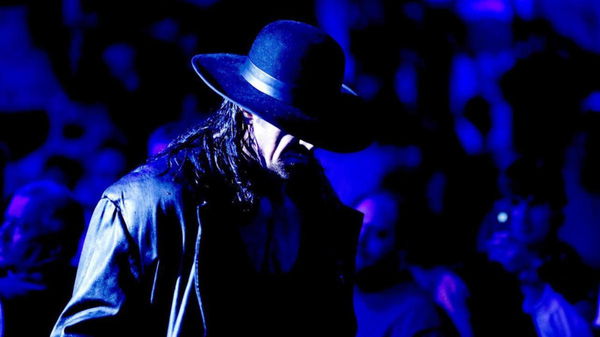 ---
---
The Undertaker is a legend in sports entertainment. With his three-decades-long career, Mark Calaway has established himself as a phenomenal performer with multiple gimmicks. However, his most memorable gimmick remains 'The Deadman.'
ADVERTISEMENT
Article continues below this ad
New fans might wonder why Undertaker is called the Deadman? The story behind the gimmick dates back to Undertaker's debut. In WCW, Mark Calaway was just a former basketball player trying his luck at wrestling. With a lackluster gimmick of 'Mean Mark,' his career was not going anywhere.
This is when Bruce Prichard and Vince McMahon found him and rebranded him as 'The Undertaker.' He earned universal recognition as a supernatural undead character that could never be killed or defeated.
ADVERTISEMENT
Article continues below this ad
He was also portrayed as oblivious to pain as Taker did not 'sell' his opponents' attacks. In his initial days, Paul Bearer used to control/revitalize him with the help of an urn.
The Undertaker had several 'powers' as a Deadman
'The Phenom' had a supernatural ability to shrug off attacks. On several occasions, he has kayfabe "risen from the dead." For example, in his casket match against Yokozuna, he was buried alive. Furthermore, he was set on fire after being locked in a casket on two separate occasions. The first instance came when Kane performed the deed in 1998 and then in 2005 when Randy Orton set his casket ablaze.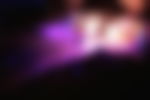 Undertaker capitalized on the 'Undead' as he played with the themes of death and the subsequent resurrection throughout his career. His "sit up" is also a nod to the classic horror movies: the dead used to sit up from the deathbed or the grave.
ADVERTISEMENT
Article continues below this ad
The iconic gong from his entrance music used to startle his opponents and spectators alike. Another popular incident is when all of the lights would go out while he snuck up behind the opponent and caught him off guard. Taker also used to make the ring implode with fire as an aspect of his 'supernatural' gimmick.
During the later part of the Attitude Era, Undertaker's character turned into a biker named the 'American Badass.' However, he reverted to his previous gimmick in 2004 after being 'Buried Alive' at the previous year's Survivor Series.
ADVERTISEMENT
Article continues below this ad
The Undertaker is a seven-time world champion. Yet his main charm lies not in his list of accolades, but in his character's portrayal. To keep up the "Deadman" image, Undertaker never gave interviews or appeared in promotions. Many have tried to copy Taker, but all have failed.