"The Reality is That I Have Slowed Down"- The Undertaker Reveals His Biggest Fears
Published 04/06/2020, 9:15 AM EDT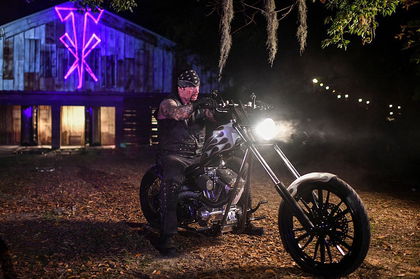 ---
---
The Undertaker, Mark William Calaway, is arguably the most influential WWE superstar of all time. Over the years, Taker has been able to captivate the fans with his aura and his in-ring performance. However, even the Phenom has been doubting himself lately whether he is still entertaining the crowd as once he used to.
ADVERTISEMENT
Article continues below this ad
Pro Wrestling can be tough at times to the athletes who give their all inside the ring to entertain the passionate fans. Apart from the physicality pro wrestling needs a gimmick to gravitate the crowd. And it seems even the Undertake was doubting himself before he took on Roman Reigns in the grandest stage of them all, Wrestlemania.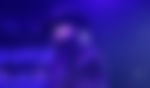 ADVERTISEMENT
Article continues below this ad
The Undertaker talks about his legacy
In the recent documentary by WWE "The Last Ride", the Undertaker opened up about one of his biggest fears before stepping into the WWE ring. Taker said:
"Regardless of my injuries, regardless of my age, regardless of everything that's happened, if I'm on the card, there's some young guy that's making a lot of the shows through the year that may not be on that card. So it's my duty to make sure that it is worth putting me on the card. No one will probably say anything to my face if I stunk it up, but I would know. And you know, that's one of my biggest fears, is kind of becoming a parody of myself."
ADVERTISEMENT
Article continues below this ad
Is Tyson Fury returning to WWE?
Taker realizes that he can't perform in the ring as he once used to. However, he wants to make sure that the fans who have been watching him perform over multiple decades are still entertained. Taker continued:
"I always think this way, it would kill me to know that some dad who watched me when he was young has to turn to his son and go, ' man, he is moving kind of slow now. But, you should have seen him 10-15 years ago. I know the reality is that I have slowed down, but still I try to bring the best package that I can on that night."
ADVERTISEMENT
Article continues below this ad
The Undertaker would go on to lose his match against Roman Reigns at Wrestlemania. It seemed the Undertaker was fading away among the new breed of WWE superstars. However, after watching his epic battle against AJ Styles at Wrestlemania 36, it does not seem as if the Undertaker is a thing in the past.