Reason Behind Bray Wyatt's Absence Possibly Revealed
Published 05/13/2021, 9:43 AM EDT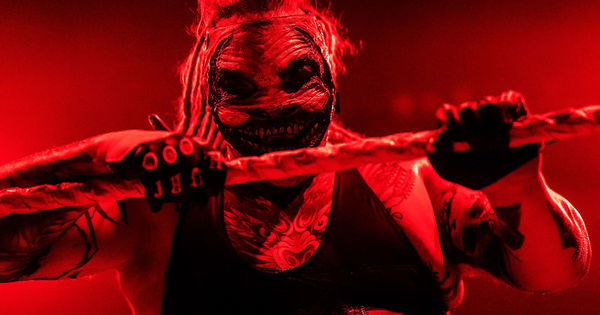 ---
---
It's been a few weeks since Bray Wyatt appeared on WWE television. The Raw Superstar has been missing since the Raw after WrestleMania, and there have been no signs of a return. What happened to Bray Wyatt, and is there a reason he's been missing?
ADVERTISEMENT
Article continues below this ad
Bray Wyatt missing WWE Raw for a sad reason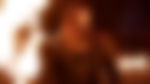 ADVERTISEMENT
Article continues below this ad
Portraying the Fiend must be a high point in Bray Wyatt's career. He's won the WWE Universal Championship twice and was a part of two major storylines at two different WrestleManias.
While his feud with Randy Orton was as bad as his feud with John Cena was great, Bray Wyatt can't be blamed for it.
According to Nitty Gritty Dirt Sheet, with Billi Bhatti and Vince Russo Wyatt's absence might have more to it than just storyline reasons. It's been a rough year for Bray, especially since he lost this close friend Jon Huber [Luke Harper] at the end of last year. On the Dirty Sheets podcast, it was alluded that this might be one of the reasons why Wyatt chose a post-WrestleMania sabbatical. (H/T Wrestling Edge)
He took some time off during that period as well but returned in time for WrestleMania.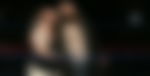 However, Vince McMahon wasn't pleased with Wyatt's shape upon returning. Some might say Wyatt has gotten some heat with WWE's CEO. Top that off with the embarrassing defeat to Randy Orton at WrestleMania 37, and it's no surprise Wyatt needed time off from wrestling.
With Alexa Bliss not by his side anymore, it'll be interesting to see how Wyatt returns and in what capacity. Before taking his hiatus, he declared in a promo, "Everything will be fine because he, he will return! He shall return! And there will be no more clout chasing! No more clout chasing in this here simulation! The Fun House will be big! It will be bad! It will be strong!"
Potential feuds for Wyatt upon returning
ADVERTISEMENT
Article continues below this ad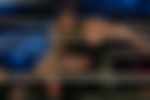 Staying away from WWE is only going to make fans want to see Wyatt return with a bang. The most ideal way for him to return is to target an icon, someone who the fans love dearly. Drew McIntyre has been WWE's top babyface since WrestleMania 36, and he's been a constant feature in the main event.
Perhaps, McIntyre could be a good return feud for the Fiend, and a scalp like McIntyre could make the Fiend look strong again. Keeping Wyatt away from Orton is important, but a feud with Riddle would be entertaining. The dynamic between the goofy Riddle and the terrifying Fiend would make for excellent television.
ADVERTISEMENT
Article continues below this ad
Finally, the option to return to SmackDown stands open for the former Universal Championship. Roman Reigns did not pin the Fiend to lose the Universal Championship, and that could be the ultimate rematch for SummerSlam or even Hell in a Cell.