The Reasons Behind the Controversial WWE Exit of Carlito
Published 01/04/2021, 2:38 PM EST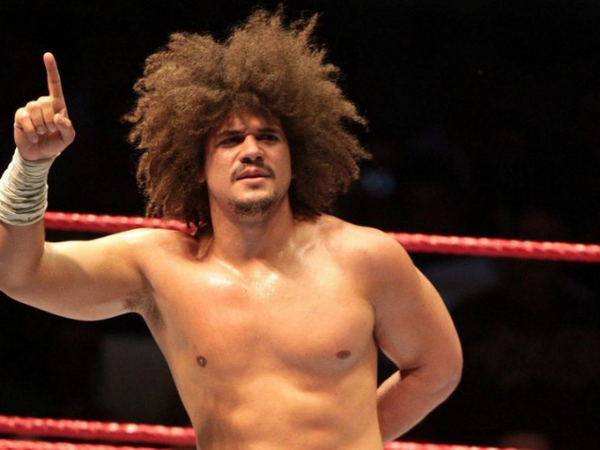 ---
---
WWE Monday Night Raw: January 4th, 2021 is being promoted as Legend's Night which means that some ex-Superstars are preparing to make an appearance. One such name on the list is Carlito.
ADVERTISEMENT
Article continues below this ad
Why did Carlito leave WWE?
WWE released 'The Caribbean Bad Apple' from his contract back on May 21st, 2010. According to WWE's statement, he violated WWE's Wellness Program and refused to attend the rehab facility.
ADVERTISEMENT
Article continues below this ad
Carlito debuted in WWE by defeating John Cena, and it was evident that he would rise to the top. However, that did not happen.
After getting a decent push and becoming a mainstay on the upper mid-card, WWE stopped booking him for wins. He ended up asking for a release from the company out of frustration.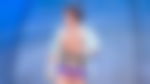 He still had a family who were working with the company in Epico and Primo Colon. They convinced Vince McMahon to give him another shot.
The plans did not work out as expected after Carlito refused to accept the money the company was offering him. According to Carlito, the company needed him more than he needed the company.
Epico and Primo tried to negotiate with Mark Carrano too. Regrettably, months passed by with no further actions and they realized WWE had scrapped the plan.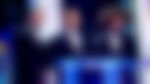 "One day we were talking with the Director of Talent Relations (Mark Carrano). We asked him about Carly, but he told us that Vince has not given the 'OK' so we told him: 'Let's go to talk with Vince! He's there!' He was afraid of that, but we said to him, Yes! We have confidence with Vince.' So we grabbed him by the arm and we go to Vince's office. He's on the phone and we asked him about Carlito and Carrano asks "What are we doing with Carlito?" And Vince made this signal (Thums up). Vince approved the idea, but after several weeks we realized that Carlito's return to the company was no longer going to materialize".
The Caribbean Bad Apple's WWE journey
ADVERTISEMENT
Article continues below this ad
Being a promising Superstar, Carlito was a part of some interesting feuds and storylines. Carlito secured the United States Championship, Intercontinental Championship, and the Tag Team Championship twice with his brother, Primo.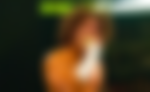 Considering the impact he made, WWE has been trying to find a mutual ground with him that will ensure his return to the company.
ADVERTISEMENT
Article continues below this ad
His attendance at Legend's Night might be a sign that a potential return is in the books.