Are Roman Reigns and Game of Thrones Actor Jason Momoa Related?
Published 11/21/2021, 7:00 AM EST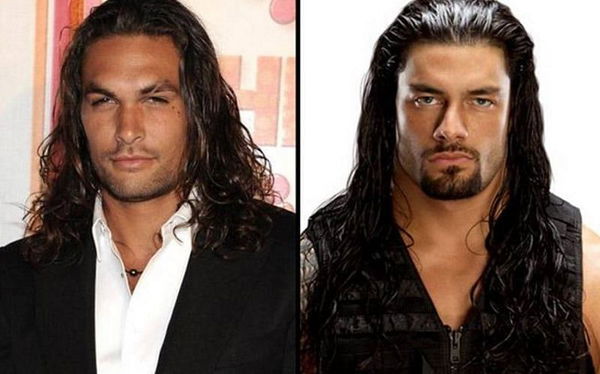 ---
---
Roman Reigns might be one of a kind inside the squared circle, but the Tribal Chief has drawn many comparisons to the 'Aquaman' Jason Momoa over the years.
ADVERTISEMENT
Article continues below this ad
Fans have noticed that both the men look rather similar. The hair, body, build, and tattoos, and both men of Samoan descent, have evoked conversations.
Is the Tribal Chief related to Jason Momoa?
ADVERTISEMENT
Article continues below this ad
Roman Reigns and Jason Momoa can thank their common Samoan heritage for their similarities.
Jason Momoa was born in Nānākuli, Hawaii, but moved to Iowa with his mother when he was six months old. Roman Reigns was born in Pensacola, Florida, in his childhood days. He lives in Tampa, Florida, now.
Momoa and Reigns are of mixed Samoan descent, and the two were raised in the United States as well.
Both men are also similar in height. Jason is 6 feet and 4 inches tall, and Reigns stands at 6 feet and 3 inches tall. They also have long, dark hair and an athletic build.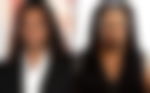 Roman and Jason have similar tattoos that are positioned in the bicep region as well. Both have Polynesian-style tattoos related to their culture and their children.
Reigns has his whole right arm tattooed, which leads to his back. This tattoo represents his Polynesian culture and 'protects him.'
Momoa's tattoo is much smaller and is on his left forearm. His tattoo comprises small triangles to represent the shark's teeth, which are essential to his culture. The Tribal Chief has a turtle on his back with a flower to represent his daughter, Jojo. The Aquaman actor has a tattoo of his children's signatures on his chest.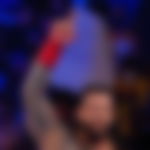 Despite so many similarities in looks and heritage, Roman Reigns is not related to Jason Momoa.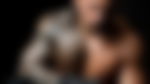 Jason Momoa commented on Roman Reigns comparisons.
While doing a press tour for his film Aquaman, Jason Momoa was interviewed by Chris Van Vliet of WSVN-TV.
Vliet told Momoa during the interview that he got to interview the Tribal Chief. Reigns told Vliet that fans tell him he looks a lot like Jason Momoa.
The interviewer then asked Momoa if he gets asked the same questions by people, to which he said, "I've had it (the comparison) a couple of times. I haven't had the honor of meeting him yet."
While the two haven't met yet, it looks like The Rock, Roman's cousin, had hinted that Momoa could appear in the Fast and Furious films in the future.
ADVERTISEMENT
Article continues below this ad
While the Aquaman star was going to appear in 'Hobbs and Shaw', they ultimately gave the role of 'Mateo' to Roman Reigns. Roman Reigns took up the role when he was on hiatus from WWE because of his recovery from leukemia. Reigns announced he had leukemia back in 2018, which was heartbreaking for the fans.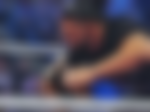 Then, just a year later, Roman told the WWE Universe that he was in remission and was back to the road.
ADVERTISEMENT
Article continues below this ad
Momoa has stated multiple times that he wants to work with The Rock, but their schedules don't align. So hopefully, in the future, we can hope that The Rock ensures that these two stars meet and take a picture.
Watch This Story: The Rock to John Cena: WWE Superstars Who Created Iconic Moments at Survivor Series Over The Years