The Rock Became 5x Richer After His Divorce to Dany Garcia
Published 12/21/2021, 2:30 PM EST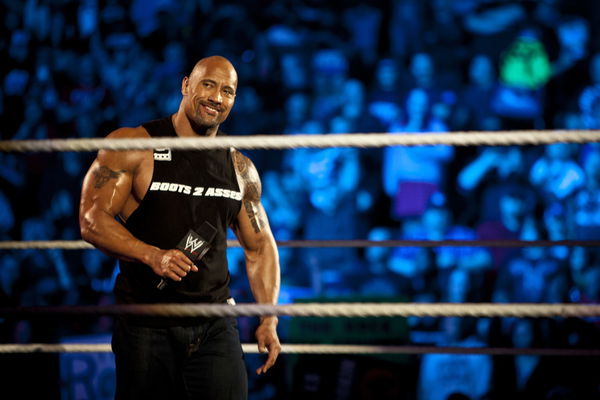 Dwayne Johnson aka The Rock is one of the wealthiest men of current times. He rose to stardom during his time with WWE, and moved to Hollywood where he promptly became one of the highest paid actors.
ADVERTISEMENT
Article continues below this ad
While everyone continues to talk about his professional life, Johnson has faced ups and downs in his personal life as well. However, he worked through each hardship of life to reach a place of comfort and well-being.
The Rock has been married twice. His first marriage was to longtime friend, Dany Garcia, in 1997. Unfortunately, their marriage did not last, and the duo separated in 2007 and finalized their divorce in 2008.
ADVERTISEMENT
Article continues below this ad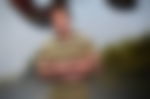 Why did The Rock divorced Dany Garcia?
Coming to their divorce, neither Dwayne Johnson nor Dany Garcia ever clarified the reason for their divorce. However, both of them revealed that they separated after agreeing upon it mutually.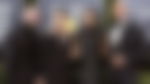 Once Johnson had revealed both of them realized neither of them were able to meet the expectations of their marriage. Hence, they decided to get divorced. But, continue working together.
In fact, both of them remained friends after the divorce and helped each other through the difficult phase.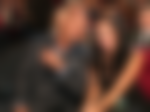 What did the divorce with Dany Garcia cost?
When Dwayne Johnson and Dany Garcia divorced, both of them waived the rights to alimony. Instead, both of them focused on what was of highest importance, their daughter Simon Johnson's life.
As a result, both of them agreed to pay $5,000 a month into a trust fund that would be used for Simone Johnson's school, college, and other expenses.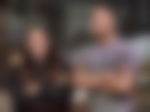 However, The Rock had to pay child support following the divorce, and that amounted to $22,254 a month.
ADVERTISEMENT
Article continues below this ad
Dany Garcia helped Dwayne Johnson expand his business
Even though they divorced, both of them remained friends. They worked together as business partners. In fact, it was Dany Garcia who wanted to be his manager following WWE Megastar The Rock and her divorce.
Today, both of them have launched successful businesses, taken Seven Bucks Company to new heights, and even purchased a football league together.
ADVERTISEMENT
Article continues below this ad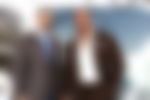 Currently, Dwayne Johnson is married to Lauren Hashian. They have two daughters, Jasmine and Tiana Gia.