The Rock Eating a Cookie Will Make Your Stomach Full: The Dwayne Johnson Cheat Meal
Published 01/06/2022, 6:30 AM EST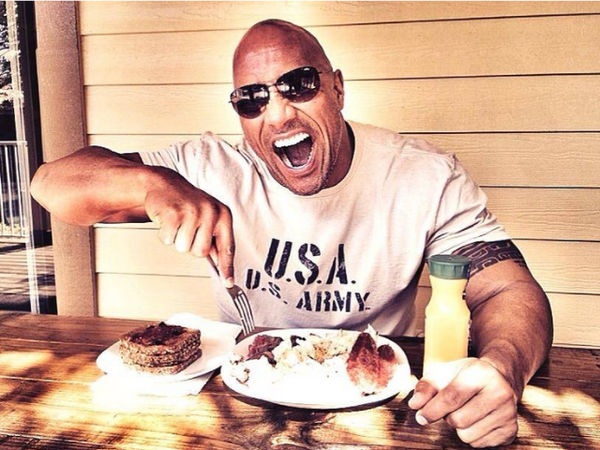 Dwayne Johnson aka The Rock absolutely loves Sundays! No matter where he is in the world, when Sunday comes around, he sits down with his massive, sugar-loaded, calorie-heavy cheatmeals.
ADVERTISEMENT
Article continues below this ad
Now, he doesn't have only one cheat meal. His cheat meals revolve around cookies, pancakes, and his special Rock Toasts. Additionally, he uses syrups, ice cream, and anything else that can sweeten the meal further.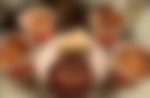 ADVERTISEMENT
Article continues below this ad
The Rock's cookies aren't meant for the weak. They're not something a mere mortal can devour. The Rock demolishes cookies that are above, much above the average size of a cookie.
Either the cookies are thick because it's a chocolate chip or a double chocolate chip cookie loaded with peanut butter. Otherwise, the cheat meal special cookies are the size of a standard dinner plate!
 

View this post on Instagram

 
Now, let's not forget that he doesn't only eat these cookies for his cheat meal. He pairs them up with syrups, pancakes, ice creams, and others. However, he doesn't have everything every time. Even Dwayne Johnson likes to keep variation in his cheat meals.
The Rock has a separate list for his cheat meals
While everyone knows that Dwayne Johnson is very focused on his health, it's also known that the man loves to enjoy his cheat meals the way he wants without any restrictions.
Once he is done with a smashing session at the gym, his cheat meal becomes the highlight of the moment.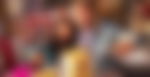 One of the things that he almost always eats in a cheat meal are pancakes. Some of the flavours are coconut lemon pancakes, coconut pineapple pancakes, and banana chocolate chip pancakes.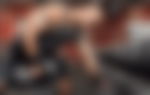 He adds peanut butter and pancake syrup to them without fail, and sometimes pairs them up with ice cream sandwiches or sushi rolls or cookies.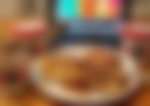 Apart from pancakes and cookies, there's something special that's a part of his cheat meal list which isn't available at restaurants or food joints – The Rock Toast.
ADVERTISEMENT
Article continues below this ad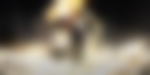 The Rock Toast is a 4-inch thick Brioche French Toast. He douses the toasts in peanut butter or jelly or syrup, sometimes all three.
 

View this post on Instagram

 
ADVERTISEMENT
Article continues below this ad
Most of the time he adds a can of ZOA Energy to his cheat meal as well!