Jim Ross on Stone Cold Reaching Massive Popularity: "Austin Just Took the Ball Out of Everybody's Hands"
Published 12/24/2021, 1:00 PM EST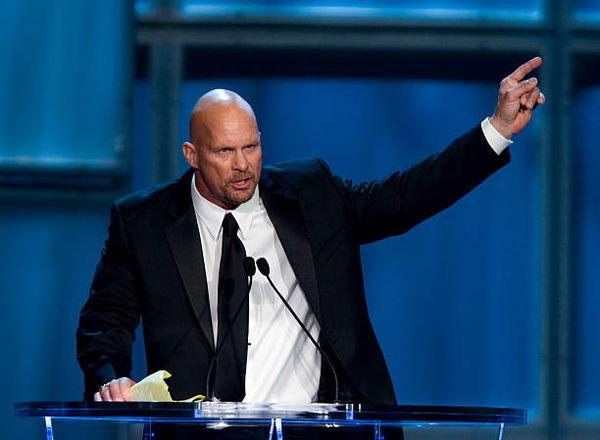 ---
---
Jim Ross is a veteran in the professional wrestling business and has been around for decades. He shares those on his podcast with all the knowledge and stories he has. In a new episode of Grilling JR, he talked about Stone Cold and his importance in WWE.
ADVERTISEMENT
Article continues below this ad
Conrad's host asked an essential question to JR regarding Austin's position in WWE during Monday Night Wars. Does JR believe that WWE could have crushed WCW without Stone Cold?
ADVERTISEMENT
Article continues below this ad
JR said it's hard to say what exactly drove WWE to higher ratings. But he guessed it was because the talent in WWE developed fast. They took giant steps every week on television and improved and got better at what they did.
"We had a young Chris Jericho. We had Dwayne Johnson. He's pretty good. Triple H became a great heel. Shawn Michaels made a gallon return. We got a lot of good pieces in this puzzle."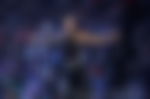 Despite those guys, Stone Cold was the IT factor for Vince McMahon.
JR stated, "But he [Stone Cold] was the biggest piece that let that pull the wagon that all those guys jumped on, to ignite their careers. You got to hope that one of those guys I mentioned is going to take the ball and run with it like Austin did."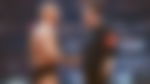 Meanwhile, Steve Austin took the responsibility in his hands and worked hard.
"Austin just took the ball out of everybody's hands and said, 'I'm the man. I'm the guy here. And if I'm the only one that can see it. I don't give a shit. Just watch what I do.'"
JR talks about Stone Cold understanding the business.
Ross also talked about the time he had an intense conversation with Steve Austin when he knew he would become a baby face. He disliked being the good guy.
"God damn, he hated that. And he cussed me, and he's like, 'That's not gonna happen. I'm not going for it.' So, Jesus Christ, you're not going to go for it. Why are you here? I know why you're here. Let me answer that question. You're here to make money." JR recalled.
Ross told Stone Cold that the way he works is different. "You don't beg off much. You don't do typical heel shit. So I just felt like I said you're missing the boat here, man."
"He's, [Steve Austin] getting hot. The checks are coming out for that quarter. And I asked the check guy, I said bring me a list of all the royalty checks because I want to congratulate guys and I said in certain cases, I might want to present them to check myself."
ADVERTISEMENT
Article continues below this ad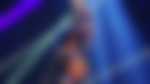 Ross revealed Austin got a check for million dollars for only seven T-shirts, the original Austin 3:16 shirts.
"I said, 'ain't you glad we had that conversation that day.; Because you just made an extra mil, that's a lot of money for a poor kid in Texas who eats potatoes and trying to make a living in Memphis."
ADVERTISEMENT
Article continues below this ad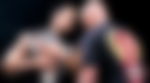 Ross called Austin hard-headed, but he and The Rock understood what sells, eventually. They understood how they got paid better than anybody else. They also asked good questions and taking part in other aspects of the game. This motivated them to do better.