The Rock on How Much Money He Makes in an Hour: "I Failed Math Twice"
Published 12/25/2021, 12:30 PM EST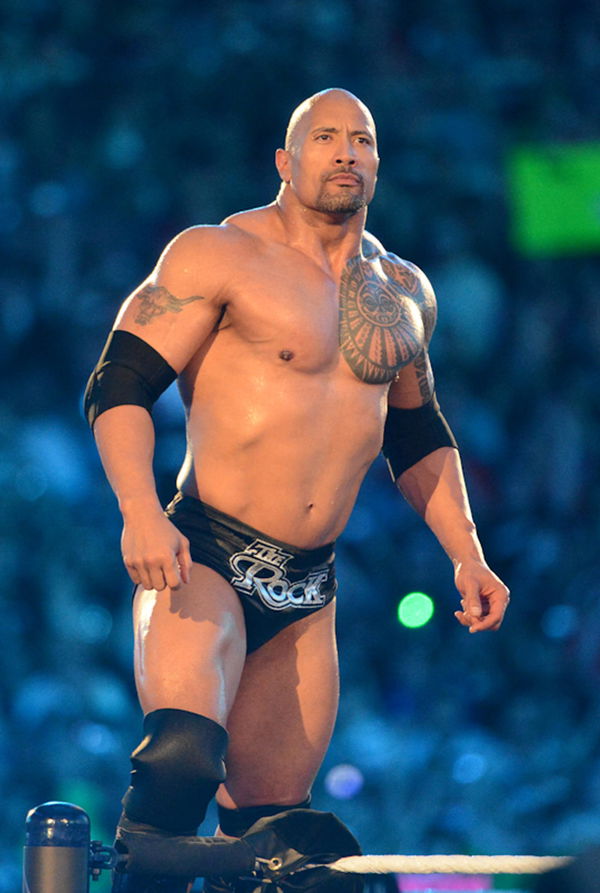 ---
---
The Brahma Bull Dwayne "The Rock" Johnson went through a path of struggles in his life to achieve big heights. Today, he is one of the biggest Hollywood stars and is a former WWE Champion.
ADVERTISEMENT
Article continues below this ad
Johnson has had to struggle a lot in life. He couldn't achieve his dream of being on the NFL team because of his injury. However, that did not stop him. He worked hard and achieved what he wanted.
He entered the wrestling industry, worked hard, and earned immense fame and popularity, which helped him to achieve his dream of being a Hollywood actor. The Peoples Champ is one of the biggest celebrities in the world with a net worth of around $320 million in 2021.
ADVERTISEMENT
Article continues below this ad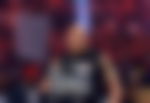 Today, many people look at him as their inspiration. As 'The Rock' is such a popular individual, people want to know everything about him. The pile of questions that people have for him ranges from his personal life, his wrestling career, his Hollywood career, to his income.
In a YouTube video from Mashable, he answered some most googled questions about him. As we know, The Rock is a big star, and he earns an enormous amount. He answered about his earning per hour, "In an hour I make Um, die. I failed math twice. So, I would say I make more than seven bucks an hour that's what I'll say." 
The Rock has many other endorsements deals and his own production house. However, it's uncertain how much he earns per hour.
Although The Rock hasn't disclosed his pay, he delivered a special message through seven bucks. Seven Bucks is the name of The Rock's production house name and the name has a special reason behind it.
The reason behind Dwayne "The Rock Johnson" named his production house Seven Bucks
The Rock lost his place in the NFL team because of his injury, which left him broke with an inconsiderable amount of money in his pockets. It was around seven bucks. Those were his hard times, which he couldn't forget.
ADVERTISEMENT
Article continues below this ad
In a speech in Los Angeles Lakers' genius, he opened about his hard times. He said, "I got cut from Canada. I had 7 bucks in my pocket. And I always tell that story. So now my production company 7 bucks advertising agency 7 bucks. Everything is 7 bucks. I always remember that what helps me is to keep the hard times in the front of my mind because it allows me to go into these big moments that I've worked my a** off."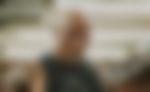 Now, The Rock's Seven Buck Production company has delivered many movies and other projects. It is one of the most profitable production companies from The Rock.
ADVERTISEMENT
Article continues below this ad
How much do you think 'The Rock' earns in an hour? Tell us in the comments.
Watch This Story: Roman Reigns' Spear to Brock Lesnar's F5: Most Devastating WWE Finishers of 2021