The Rock or Vin Diesel: Who is Richer?
Published 12/24/2021, 9:30 AM EST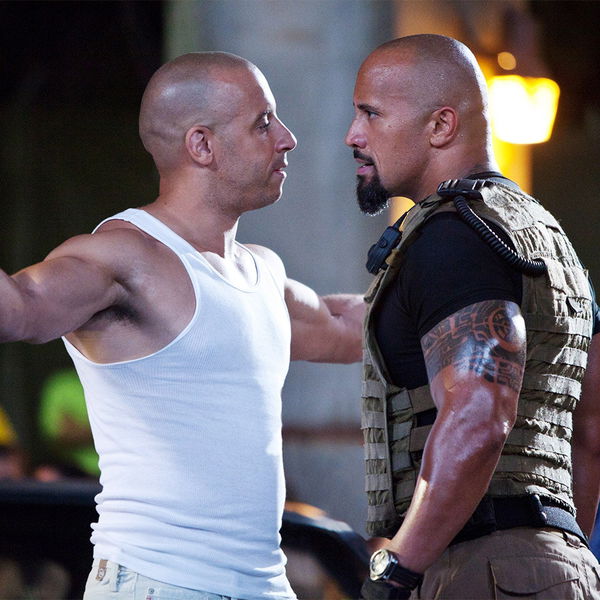 ---
---
Two of the biggest Hollywood stars in the world today are The Rock and Vin Diesel. The two have also worked together on the Fast and Furious series and brought the franchise back to life after a few misses.
ADVERTISEMENT
Article continues below this ad
Both men are extremely successful and have accomplished a lot in their careers. Their filmography is also quite similar, which brings up the question- who is richer? The Rock or Vin Diesel?
How much is The Rock worth?
ADVERTISEMENT
Article continues below this ad
The Rock has had a unique journey in his career. He first started in WWF as a professional wrestler, where he gained a lot of fame and success. Then 'The Rock' starred in his first film in 2001, The Mummy Returns. He did so well in his role that his character 'The Scorpion King' got its own stand-alone film.
Throughout the 2000s, Johnson played several roles in different films, but his real success came in the 2010s. He starred in Fast Five, a box-office hit, the seventh highest-grossing film of 2011.
He also starred in the G.I. Joe franchise and reprised his role in Fast and Furious 6. After a few years in acting, he started producing films and creating different projects.
Also, he co-founded a production company called Seven Bucks Entertainment. His total net worth is almost $400 million, and he is one of the highest-paid actors in the world.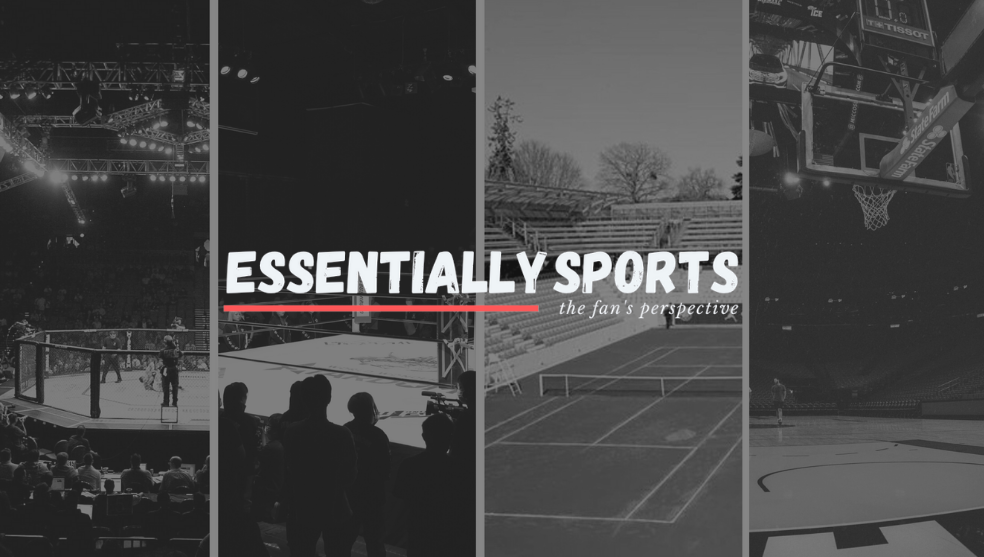 How much is Vin Diesel worth?
Coming to Vin Diesel, his acting career took off when he wrote, produced, directed, and starred in Multi-Facial in 1995. This movie caught the attention of Steven Spielberg, who gave him a role in his Oscar-winning film 'Saving Private Ryan.'
However, he became popular when audiences saw him in Pitch Black. That movie introduced Richard B. Riddick, played by Diesel. He reprised that role in 2004 and 2013.
Vin Diesel, as an actor, became mainstream after The Fast and the Furious in 2001 and the xXx series in 2002. Individuals started recognizing him as the action star that he is today.
Vince turned Fast and Furious into a billion-dollar movie series. He has also successfully transformed xXx and Riddick into a franchise as well.
Moreover, Vin voiced Groot in six Marvel movies which broke box-office records. He is set to return as Groot again in Thor: Love and Thunder and Guardians of the Galaxy Vol. 3.
He is the producer on all three of his signature franchises and 2020s Bloodshot. The movie will return for a sequel later in 2022. He was also cast in Avatar 2, but his role remains unknown to the public.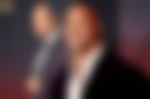 So, who is richer between the two actors?
Vin Diesel is worth $225 million and is one of the highest-paid actors in the world. Whereas as mentioned above, Dwayne is worth $400 million in total.
ADVERTISEMENT
Article continues below this ad
The Rock is richer than Vin Diesel. However, if one were to look at their acting earnings, the margin would decrease drastically as both highly paid actors get extra profits on their film success.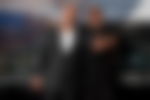 Johnson's income comes from several business ventures, including his gym, partnerships, Instagram, and his own brand. In contrast, Diesel hasn't yet gone much outside his film and acting boundaries.
ADVERTISEMENT
Article continues below this ad
There is no doubt that Vin and Johnson have worked very hard to get where they are today and deserve every bit of the success they have.