The Rock Reveals the Secret Behind His Motivation
Published 12/28/2021, 1:03 AM EST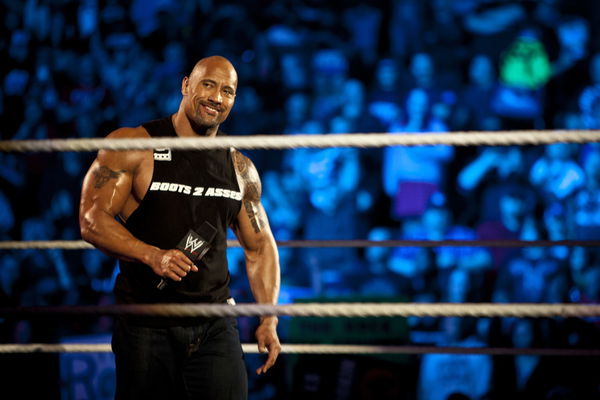 ---
---
WWE legend The Rock has an insane work ethic. The former WWE champion has admitted in several keynote speeches that he likes to work out and be on the top.
ADVERTISEMENT
Article continues below this ad
However, with all this busy schedule of Hollywood projects, how does The Rock finds out time to work out? Now, it's no secret that The Great One gets up before most people and starts his day in the gym.
The Rock took to his Instagram where he posted a brief video about how he is motivated for the coming year, and how does he process his mind to get things done.
ADVERTISEMENT
Article continues below this ad
WWE Legend The Rock motivates fans as he gears up for 2022
The Great One uploaded a video on his Instagram where he confessed he is heading towards his second cardio session. However, Hollywood shared his recipe for being motivated for the coming year.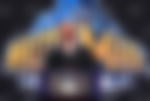 Rock said that he likes to jumpstart to work the Monday after Christmas so that he is already in motion when the New Year arrives.
Now, this is really a good way to change the mindset.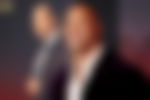 A life lesson on how regret can be a big factor in the life
The Rock also noted that one should always listen to his/her gut so that the person should have no regrets in the later years of life.
Eventually, The Great One shares a quote from one of his friends which tells us how the weight of regrets can outweigh any pain in life.
ADVERTISEMENT
Article continues below this ad
 

View this post on Instagram

 
"A good buddy of mine wrote a quote that I just heard. His name is Inky Johnson, and that 'the price of regret is much heavier than the price of discipline.' And the whole philosophy is that you never wanna wake up one day, one week, after one year down the road and go 'sh**t man, I wish I would've listened to my gut. I wish I would've done this thing.' You don't wanna live in regret, if there's something you wanna get done in your work, relationships, in your school, whatever it is. Do it." he said.
ADVERTISEMENT
Article continues below this ad
The Rock has been the epitome of hard work and success for years and it shows when he puts different perspectives for people and shares his thought process on being the top guy everywhere.