The Rock Shares the Biggest Lesson He Learned in 2021
Published 12/30/2021, 11:30 AM EST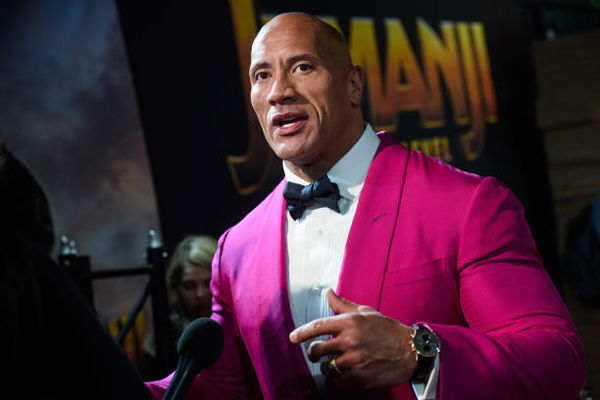 ---
---
The Rock is one of the most thriving people on this planet. He has built his career based on hard work and patience. He went from wrestling to a worldwide star alongside having multiple business ventures.
ADVERTISEMENT
Article continues below this ad
There is no doubt Dwayne Johnson earned his success, but this prosperity comes after one makes mistakes and learns from them. He's had plenty of things to be happy about, but does he have any regrets?
ADVERTISEMENT
Article continues below this ad
CNN recently interviewed Dwayne to talk about his 2021 and everything he accomplished. The interviewer asked him what his highlights of the year were.
"I worked hard, had some luck on my side, and was able to accomplish a few things in 2021. A few highlights that come to mind, one would be completing two massive Seven Bucks Productions films, 'Red Notice' and 'Black Adam.'"
 Both presented many challenges during Covid, but like so many businesses out there, we adjust, get clarity, create our new Covid strategy and get to work. Seven Bucks also just completed — two weeks ago — our second season of NBC's 'Young Rock.'" Johnson said.
He also mentioned that his other businesses showed massive growth and moved well throughout 2021.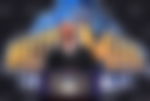 "I'm quite proud of everyone's efforts and talents to get the job done and deliver quality. And the other businesses in my portfolio have shown tremendous growth and moved along nicely in 2021 — Teremana Tequila, ZOA Energy, Project Rock, and XFL."
Rock keeps on adding more and more businesses to his insane portfolio. Maybe WWE is written in the stars for his future?
The Rock talks about what he would have done differently in 2021.
While looking back at everything he has accomplished, The Rock also mentioned what he would have changed if he could in the past year. He said, "As for anything I would've done differently in 2021, sure, I would've listened to my gut when it was telling me to slow down a bit."
He said he couldn't cherish moments with his family and friends. At the end of the day, what matters are those joyful moments.
ADVERTISEMENT
Article continues below this ad
"Enjoy these moments even more with your family and friends because at the end of the day these joyful moments are the s*** that really matters in life. Sorry to cuss but that's the truth."
On top of that, he learned another lesson: listening to the voice in his gut.
ADVERTISEMENT
Article continues below this ad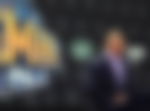 Well, regrets only help us become better for the future. There is no doubt that Johnson will learn from his regrets!