"The Rock Stole It" – WWE Legend Once Exposed Dwayne Johnson With Massive Allegations Affecting His WWE Career
Published 03/12/2023, 7:30 AM EDT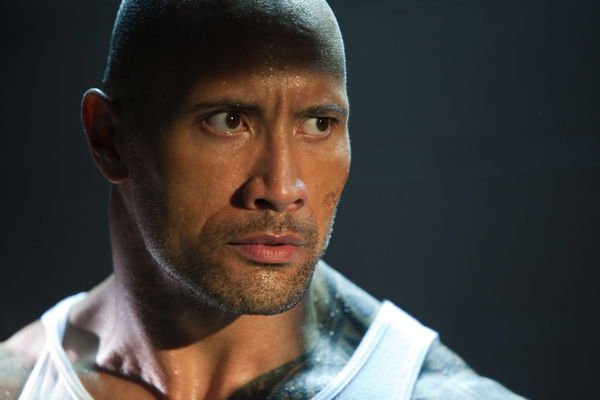 In the WWE Universe, apart from the enticing storylines and character arcs, the catchphrases of the stars are quite popular as well. There are some iconic catchphrases that WWE fans cannot get enough of like "If You Smell What The Rock is Cookin'?" By Dwayne Johnson. However, there have been countless examples of a wrestler stealing a colleague's catchphrase and popularizing it themselves.
Something of this sort happened in the past with the WWE legend, who recently confirmed his retirement after his last in-ring fight in Royal Rumble 2023. Not only did he claim to be a victim of this theft but also named the other well-known WWE star who committed the crime.
WWE Hall of Famer alleged Dwayne Johnson for stealing his quote
ADVERTISEMENT
Article continues below this ad
Speaking to Chris Van Vliet in an interview, one of the most decorated wrestlers in history, Booker T spilled some secrets. When he was asked to shed some light on who first had the Booker End/ Rock Bottom first. The common finishing move between The Great Accommodator and The Great One has always been a hot topic. Thus, to end this long debate of who did it first, the 58-year-old straight away said, "I had it first, I was the one who came up with the book end."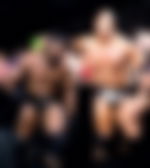 However, he didn't stop there but continued with his claims that soon turned into an allegation against The Most Electrifying Man in Sports Entertainment. 
"Then The Rock stole it just like The Rock stole a bunch of my catchphrases. I'm serious. He really did," The Booker-Man added.
It might come as a shock to all, but the legend himself made such claims. However, what will rattle you more is an example of the catchphrases that King Booker was talking about. 
Booker T indirectly reveals the stolen catchphrase
During the conversation, the six-time world champion also gave away one such famous catchline that we associate with The Rock. But as per Booker T, it was his catchphrase that the star stole from him. 
ADVERTISEMENT
Article continues below this ad
When he was asked to name other such catchlines that were stolen, he indirectly answered. He said, "You know, what I'm not gonna go there, that's like those untold stories, unwritten rules, stuff like that, locker room stuff. If ya smell what I'm cookin'." 
Yes, we understand that this must have taken you aback. Booker T's revelations shocked the WWE universe as the iconic line was associated with the Brahma Bull.
ADVERTISEMENT
Article continues below this ad
Watch This Story: WWE Superstars With The Highest Number of WrestleMania Matches
What do you make of Booker T's claims? Are they true or not? Let us know in the comments below.