"The Rock Took the Torch and Went to Hollywood" – Veteran Referee Has an Interesting Take on John Cena vs the Rock Match
Published 04/25/2021, 9:30 PM EDT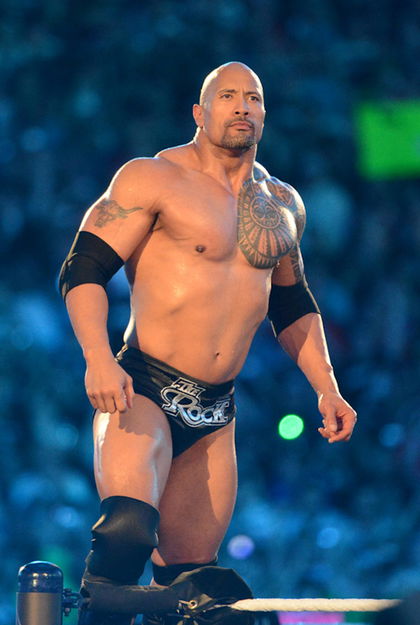 ---
---
The Rock, ' The Most Electrifying Man', returned at WrestleMania 28 to take on John Cena. Their match was termed as the Once in a lifetime event, and it is the most successful PPV in the history of WWE.
ADVERTISEMENT
Article continues below this ad
In that match, The Rock emerged victorious. It was one of the most entertaining matches that the WWE Universe had witnessed. Both tried everything in their power to dominate the other, but 'The Brahma Bull' countered Cena's signature The People's Elbow with his own Rock Bottom to secure the victory via pinfall. However, the referee, Mike Chioda, believes that WWE could have put Cena over in that match.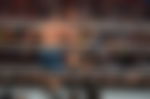 "Cena was carrying the company for a good ten years or so at that point. He was working hard, doing a h*ll of a job, making money for the company. And then Rock goes to him. You gotta remember, Hogan passed the torch to Rock, twice. Took the torch, then he went to Hollywood shortly after that. And then you know, he comes back 10 years later and then of course, yeah all the odds were in."
ADVERTISEMENT
Article continues below this ad
"Rock's the Hollywood start, he's getting bigger, you knows. And he wasn't even, you know, he wasn't.. he was doing everything in Hollywood at that time. And of course, he's already, he's done so much since then, yes. But you know, there has to be paybacks and you know, Cena got it back the second time."
WWE attempted to recreate the event at WrestleMania 29. While it did not get the same response as before, it was at this PPV where John Cena defeated The Rock became the new World Champion.
The Rock and John Cena's current WWE status
Currently, The Rock and John Cena are not working with WWE, at least not actively. Both of them are shooting their respective films at different locations. While a number of people expected at least one of them to appear at WrestleMania 37, none of them could attend the PPV.
While John Cena has expressed his feelings about missing WrestleMania, The Rock's cousin, Roman Reigns, has revealed the perfect PPV for The Brahma Bull's return to WWE.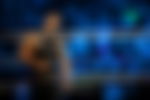 However, there is a good chance The Rock will not come back to WWE if it requires him to make a long-term commitment. Nevertheless, both he and Roman Reigns believe Reigns is the best choice for a Superstar against whom he should return.
ADVERTISEMENT
Article continues below this ad
ADVERTISEMENT
Article continues below this ad