The Rock's Daughter, Simone Johnson aka Ava Raine, Makes Long-awaited WWE Debut in Orlando
Published 07/10/2022, 7:30 AM EDT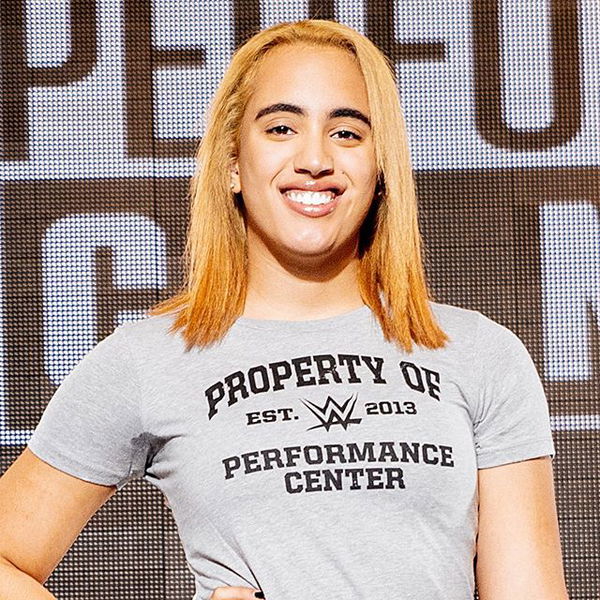 The televised WWE debut of Simone Johnson will happen soon, making her dad Dwayne Johnson proud as she is carrying their family legacy in the WWE. Simone will be called Ava Raine in WWE and it seems her character will be slightly inclined to the dark side. We have been seeing her training at the WWE Performance Center for a long time now.
ADVERTISEMENT
Article continues below this ad
Recently, on July 9, NXT hosted a Live show at Englewood Neighborhood Center Orlando. One of the highlights of the show was Ava Raine came into the ring to cut a promo on the Women's division of the third brand of WWE. A reporter, Jay Reddick, shared the pictures on his Twitter.
ADVERTISEMENT
Article continues below this ad
As per the fans in attendance, Simone referred to herself as "The Final Girl", a phrase that is also in her Twitter bio, and had some harsh words for the rest of the WWE NXT Women's roster. A day earlier she was scouting talent during a women's match, during the live event in Citrus Springs, Florida on July 8.
As Raine cut a promo at the Live show, she has officially become the first 4th generational star in WWE.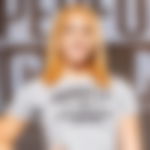 WWE fans react to Simone Johnson cut a promo at Live show
The Rock wasn't that much popular among wrestling fans before joining WWE as Rocky Maivia. However, the fans know who Simone Johnson is and irrespective of whatever name she will get, we will know she is The Rock's daughter. We have witnessed the same after watching the craze among the fans on social media after her promo.
Ava Raine does not like the joke of calling daughters of Dwayne Johnson 'pebbles'
With a new name, Ava Raine, Simone Johnson made her WWE debut on a Live show recently. However, some fans are not happy with the new name and wanted her to be Simone Johnson in WWE.
ADVERTISEMENT
Article continues below this ad
However, one of the fans was disappointed because she wasn't called the pebble. It is a running gag for many years of calling Dwayne Johnson's daughters the pebbles. Ava Raine replied to the fan's tweet.
ADVERTISEMENT
Article continues below this ad
It seems she loved this joke while it was new, but now she doesn't like it. There is no doubt that with her new name, Simone Johnson will make her own legacy in WWE. As said, whatever name she gets, people will know who she is. And now, with a different name, she will add more accolades to her family legacy.
Watch this story:-  Dwayne Johnsons Daughter Simone to The Undertakers Daughter Kaia – Meet Daughters of Top WWE Stars