"The Roof Was Actually Hovering At Certain Times" – Booker T Details the Electrifying Atmosphere When John Cena Returned at Money in the Bank
Published 07/20/2021, 11:20 AM EDT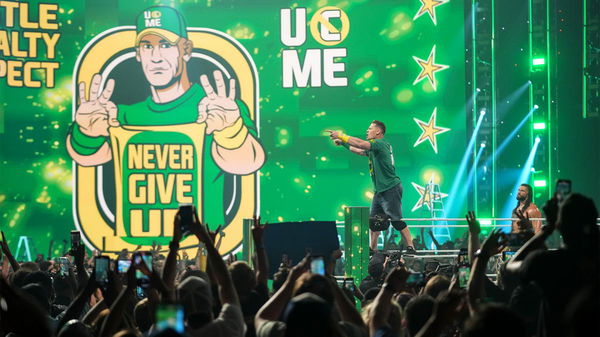 ---
---
The wrestling industry is made up of fans and critics. Opinions will always divide the WWE Universe. This is exactly what happened when John Cena came back to WWE at Money in the Bank 2021.
ADVERTISEMENT
Article continues below this ad
When The Invisible Man returned, the crowd went wild. There wasn't one fan sitting silently in the arena. The chants or the boos don't count, it's the fact that he managed to get a reaction out of everybody is what really matters.
Several individuals within the industry reacted to Cena returning to the company, and one of them is Booker T. He believes that Cena coming back is exactly what WWE needed to bring back an energy equivalent to that of the Attitude Era.
ADVERTISEMENT
Article continues below this ad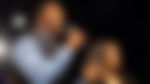 "People can say what they want to say about John Cena. People say John Cena sucks but I tell you, you're not gonna, you never know what you miss until it's gone. And John Cena come back, the people in Texas obviously miss the hell out of John Cena because I tell you, the roof was actually hovering at certain times, the cameras were shaking, and I haven't ever seen that in quite some time."
"Not since The Attitude Era. I've seen the building shake so people can say what they want to say about John Cena."
Watch this story: Insane Finishers Off the Ladder at WWE Money in the Bank
John Cena returning was important for Roman Reigns
The WWE Hall of Famer is convinced this was the only way forward for Roman Reigns, The Universal Champion. Otherwise, there wasn't anyone else on the roster to book him against.
"John Cena made a return to confront Roman Reigns and we've been asking the question over the last couple of weeks,  'Who's left for Roman Reigns? Whose left on the race? He's cleaned out the division, that's pretty much what we've been saying. Boom!' John Cena pops up now. "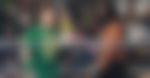 Booker T leaves the WWE Universe with a piece of advice
While he understands that critics have their own point of view, he knows the type of impact the Superstars from Attitude Era have on the audience. Therefore, it's important to embrace their return.
ADVERTISEMENT
Article continues below this ad
"The point I'm making is man the guys from that era still sell all right. They still give the people that something they feel inside that they're not feeling right now. So, embrace it is what I'm saying, you know, a guy like Cena coming back."
Currently, Cena has challenged Reigns for the WWE Universal Championship Title at SummerSlam 2021.
Read this story: Insane Finishers Off the Ladder at WWE Money in the Bank
ADVERTISEMENT
Article continues below this ad