The Story Behind the Tragic Death of Brian Pillman
Published 05/02/2021, 10:44 AM EDT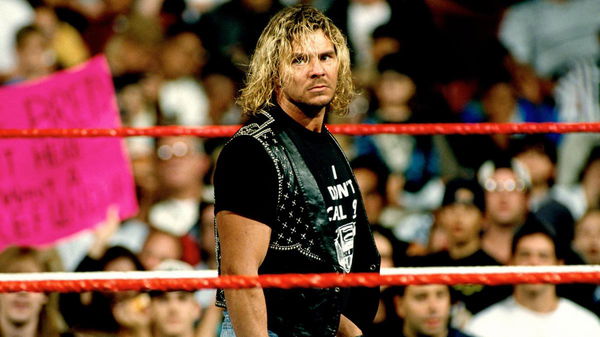 ---
---
In a world of revolutionary pro wrestlers, Brian Pillman had a relatively limited career. He was never a main event star or a multi-time World Champion, but he played a big role in blurring the lines between kayfabe and reality. Unfortunately, his life ended prematurely.
ADVERTISEMENT
Article continues below this ad
How did Brian Pillman die?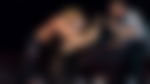 ADVERTISEMENT
Article continues below this ad
On October 5, 1997, WWE presented In Your House 18: Badd Blood from St. Louis, Missouri. One match on the card featured Brian Pillman facing Dude Love, only of Mick Foley's three personalities. However, Pillman never showed up for work.
In his memoirs, Stone Cold Steve Austin wrote that Jim Cornette was assigned the job to find Pillman and get him to the arena. Cornette tracked Pillman to a motel in Bloomington, Minnesota, called the Budget Motel. Upon contacting the hotel, Cornette found out Pillman passed away the previous night.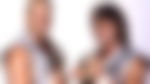 A sudden heart attack claimed the life of one of wrestling's most illustrious names. In his memoirs, Austin revealed that a hereditary atherosclerotic heart disease claimed Pillman's life.
To celebrate his legacy, a bunch of WWE, WCW, ECW and indy talent organised the Brian Pillman Memorial Show. All proceeds from the shows went to Pillman's family.
Now, Pillman's son Brian Pillman Jr is also a pro wrestler wrestling with AEW. AEW gave the name Varsity Blondes to his tag team with Griff Garrison, an ode to his father's tag team with Steve Austin called the Hollywood Blondes.
Two-part documentary on Pillman's life to air
Vice Studios produce a show called Dark Side of the Ring, featuring stories from some of the darkest moments in wrestling history. Currently in its third season, the first two episodes focus on Brian Pillman's life and career.
The documentary shall showcase Pillman's rise in the wrestling industry, from one-half of the Hollywood Blondes to the most popular wrestler in America. His 'loose cannon' gimmick forced Vince McMahon to take notice of him and sign him to the WWE.
ADVERTISEMENT
Article continues below this ad
The show also focuses on Pillman's personal life, which includes his turbulent marriages and his children. Iconic names from the wrestling business like Dave Meltzer, Jim Cornette, Eric Bischoff, Jim Ross and Stone Cold Steve Austin appear in the documentary.
Also appearing in the documentary are close family members, including Pillman's widow and son Brian Pillman Jr. Pillman's sister Linda and his daughters share stories from the tragic yet ironically glorious life of Brian Pillman.
ADVERTISEMENT
Article continues below this ad