The Strained Relationship of WWE Chairman Vince McMahon and The Ultimate Warrior
Published 10/24/2021, 12:52 PM EDT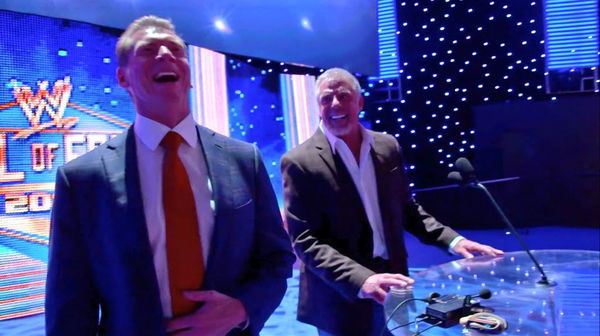 ---
---
Back in the golden days of wrestling in the late 90s, no other wrestler on planet Earth was more popular than The Ultimate Warrior, not even Hulk Hogan. Ultimate Warrior was a huge money drawer for the WWE (then known as WWF) and Vince McMahon; however, things went sideways when both men had multiple backstage altercations which led to multiple lawsuits.
ADVERTISEMENT
Article continues below this ad
James Brian Helwing, aka The Ultimate Warrior and Vince McMahon, shared a bittersweet relationship with each other and the world bore witness when the two egos collided, and the aftermath was just ugly.
ADVERTISEMENT
Article continues below this ad
Watch This Story: Roman Reigns Puts Down Brock Lesnar, Becky Lynch Retains: Best Moments From WWE Crown Jewel 2021
The Ultimate Warrior debuted for WWE in June 1987, and the moment he stepped into the ring of WWE, Vince McMahon knew he had got the right man for the job.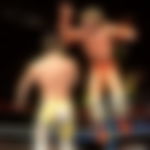 With the gigantic biceps, and long blonde hair, The Ultimate Warrior became a larger-than-life character in WWE and McMahon pushed him to the moon.
After just 18 months in the business, won the Intercontinental title less than a year, and took the WWF championship at WrestleMania VI by being the first man to pin Hulk Hogan on national TV.
So what went wrong between the Warrior and Vince McMahon?
The fallout between The Ultimate Warrior and Vince McMahon
While on his meteoritic rise, WWE paired Warrior with Hulk Hogan to take on Mustafa and General Adnan at SummerSlam '91. However, Warrior asked McMahon to compensate [money] him fairly as he does with his top stars, like Hulk Hogan, and McMahon promised to do so.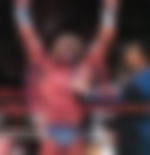 Warrior would constantly demand more money and also mentioned that he would no-show [will not appear] at the SummerSlam '91 PPV if WWE did not pay him.
McMahon however, agreed to it verbally, but things changed when Warrior came back through the curtain after his tag match with Hogan. The boss fired Warrior on the spot, citing unprofessional behavior.
Following this incident, Warrior disappeared from TV for almost eight months, during which he and WWE CEO Vince McMahon had mended fences.
Warrior eventually returned to WWE in 1992, this time feuding with Papa Shango and even re-ignited his feud with Randy 'Macho Man' Savage.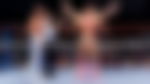 However, things again turned ugly when Warrior left the company once more on November 21st of 1992 after allegedly getting caught taking steroids, which was a big 'no-no' in WWE because of steroids trials.
Warrior's second run with the company
In1996, McMahon gave Warrior another chance with the company, thinking maybe this time around, things might end well for both individuals.
Warrior made his re-debut for WWE at WrestleMania 12, where he absolutely butchered a young HHH. McMahon initially thought that bringing back an old superstar would create a buzz, but it didn't happen.
Sadly, this second run with the company would also prove to be short-lived after no-showing several live shows.
McMahon would suspend Warrior indefinitely, stating in the future Warrior would pay a bond ahead of any future bookings to prove that he is serious about showing up.
ADVERTISEMENT
Article continues below this ad
In 2005, WWE released a hit piece DVD entitled, 'The Self Destruction of The Ultimate Warrior' during which multiple WWE superstars would be asked about their relationship with the Warrior, and everyone had something negative to say about him.
The Ultimate Warrior passed away after suffering a heart attack at 54, just a few days after getting inducted into the WWE Hall of Fame.
ADVERTISEMENT
Article continues below this ad
Were you a fan of the Ultimate Warrior? Let us know in the comments below.