The Symbolism of Roman Reigns' Neckpiece 'Ula Fala'
Published 12/05/2021, 4:30 PM EST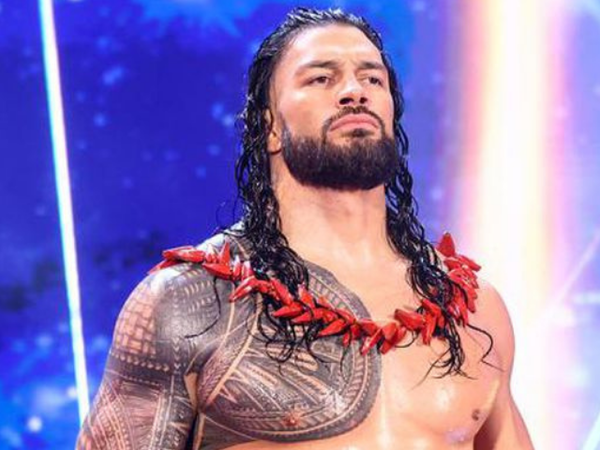 Roman Reigns has risen to the top of the roster, and there's no pulling him down. He's shown why he deserves to be The Tribal Chief and sit at the head of the table.
ADVERTISEMENT
Article continues below this ad
But, coming to being The Tribal Chief, Reigns has truly embraced The Samoan Wrestling Family's cultures. One of them is wearing the Ula Fala that The Rock's grandfather, Chief 'Peter' Maivia, used to wear. Not only did Chief Maivia wear it, but so did former Superstar Umaga.
In the Samoan culture, The High Chiefs and Orators wear them at important and significant events and occasions. It's made from the seeds of Pandana Fruits that have been painted red.
ADVERTISEMENT
Article continues below this ad
The fact that Roman Reigns ensured to wear the Ula Fala at particular events showcase the importance of those events.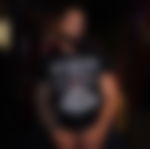 Roman Reigns and Dwayne Johnson brought The Samoan Culture to Hollywood
The Rock and The Tribal Chief worked together in the Fast and Furious spin-off series called Hobbs & Shaw. The duo played the role of brothers, and brought the traditional Samoan War Dance, Siva Tau, to the audience.
Dwayne Johnson led the dance while Roman Reigns and others followed behind. However, Johnson ensured the sensitivity was maintained and only a few shots of the war dance were taken.
This was a significant moment for The Rock and for Reigns since they come from families who bonded over their culture and brotherhood. In fact, Reigns and Dwayne Johnson refer to each other as cousins, but they're not related by blood.
Rock's grandfather was invited to be a part of Reigns' family by The Tribal Chief's grandfather. Since then, the two families have referred to each other as families.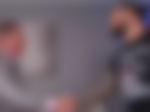 The Tribal Chief takes on Brock Lesnar at WWE Day 1
Brock Lesnar returned to WWE SmackDown after WWE lifted the indefinite suspension. Upon returning he learnt that Sami Zayn is the #1 contender who would fight Reigns for the Universal Championship at WWE Day 1.
ADVERTISEMENT
Article continues below this ad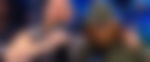 However, he convinced Zayn to challenge Reigns on SmackDown and not wait for Day 1. On the other hand, he got the assurance from Sonya Deville that he would fight the winner at Day 1.
Before Zayn could face Reigns, Lesnar appeared in the ring and destroyed Zayn with Suplexes and F5s. Reigns tapped Sami Zayn out for the victory within a few seconds.
ADVERTISEMENT
Article continues below this ad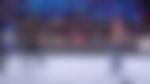 Now, Brock Lesnar will take on Roman Reigns at WWE Day 1 PPV.