The Undertaker Details How Stone Cold Steve Austin Broke His Neck Inside a WWE Ring
Published 01/23/2021, 10:49 AM EST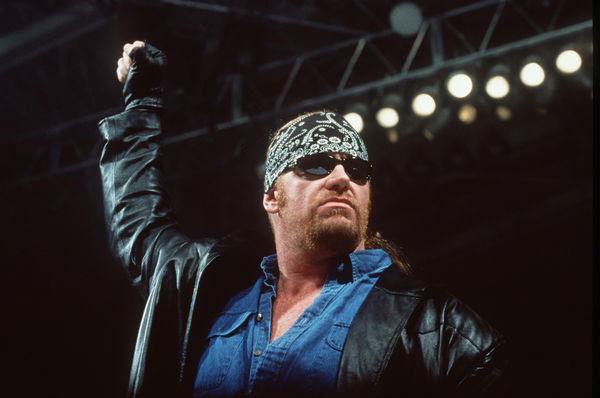 ---
---
30 years in professional wrestling is no easy feat, but The Undertaker pulled it off effortlessly and stayed relevant in the business. The 'Phenom' finally called it a career last year after his WrestleMania 36 Boneyard Match against AJ Styles. Since his retirement, Taker has done a ton of interviews and there's always something interesting.
ADVERTISEMENT
Article continues below this ad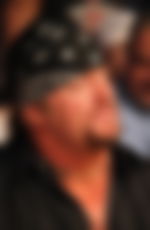 The Undertaker talks about Stone Cold's broken neck
ADVERTISEMENT
Article continues below this ad
The 'Deadman' recently sat down for a detailed conversation with Joe Rogan on his podcast. He talked about everything from his first pro wrestling match to the locker room today. Joe asked him if anyone in pro wrestling has left with no catastrophic injuries.
Taker replied, "You know, there's one guy that's really not had many injuries. His name's Chris Jericho, and I can't think of anything that's really, you know, bad that's happened to him. But I mean, 'Stone Cold' Steve Austin. His neck is completely fused from a Piledriver."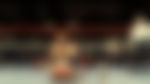 Rogan mistook Stone Cold for Kurt Angle as the Olympic Gold Medal winner that won with a broken freaking neck, but the Undertaker quickly corrected him. Rogan then asked Taker if all the big stuff in SCSA's career happened after his neck injury. The Undertaker quickly said, "No, he had, he was already, I mean, he was the guy. Yeah, he was right in the middle of it."
Rogan then asked The Undertaker how Stone Cold Steve Austin got his neck injured. Taker explained, "Piledriver. No, not a pile driver like I give. There's another kind where you grab somebody and you put their head like you put your head in their crotch."
ADVERTISEMENT
Article continues below this ad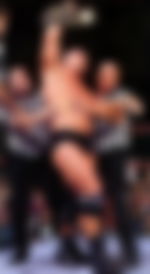 For those who don't know, Stone Cold Steve Austin injured his neck badly on an episode of Raw in 1997. The injury happened after Owen Hart hit him with an Inverted Piledriver; the sight looked horrendous, but Stone Cold fought through the pain and continued on his path to greatness.
Injuries are a part and parcel in the life of a pro wrestler. Needless to say, Stone Cold's injury also affected his career in the long run.
ADVERTISEMENT
Article continues below this ad
He could've wrestled from 2005 to 2007 but the nagging injuries and creative differences made Austin decide to call it a day.