The Undertaker Is Returning to Wrestle in WWE Despite Retirement as Per Two-Time Hall of Famer
Published 02/10/2022, 10:30 AM EST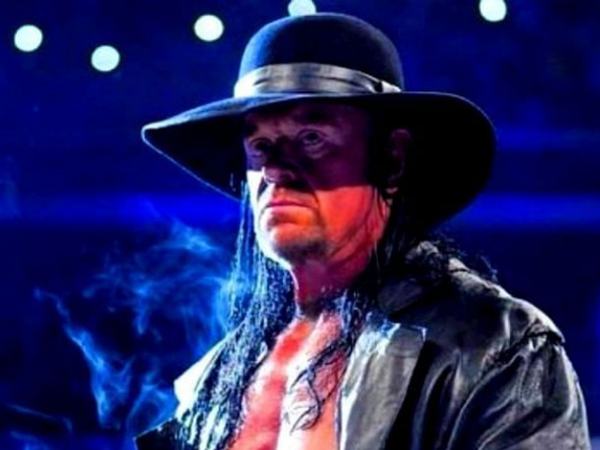 It's WrestleMania season, and one always knows it when the talks of The Undertaker returning show up. 'The Phenom' defined WrestleMania for nearly two decades. Furthermore, WrestleMania itself became synonymous with The Deadman. He holds the greatest winning streak of all time at the grandest stage of them all, with an impressive 25-2 final tally. But is it really final?
ADVERTISEMENT
Article continues below this ad
The Undertaker is famous for surprising his fans. Even though he officially declared his retirement from WWE in 2020 after defeating AJ Styles at WrestleMania 36, rumors of his return are always surfacing. It seems fans are not the only ones who think The Phenom will come back. The two-time WWE Hall of Famer Booker T also shares the same opinion.
ADVERTISEMENT
Article continues below this ad
Speaking on his "The Hall of Fame" podcast the legendary WWE veteran questioned the return of The Deadman. Booker T said – "People are still wondering if 'Taker is going to come back for one more… But I don't think we are going to see 'Taker back for this WrestleMania."
That was not all, as Booker T teased The Undertaker's return in the future.
"But I did say we will see The Undertaker back inside the squared circle before it's all said and done. At WrestleMania, one more time, that's my prediction and normally I am right." – the two-time WWE Hall of Famer added.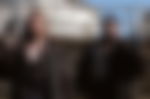 The Undertaker on his return to WWE for another match
The Undertaker was the backbone of WWE for decades and practically helped build the brand of WrestleMania.After his retirement in 2020; The Undertaker has appeared on multiple platforms out of character. Most prominently on his WWE documentary series "The Last Ride," where he clearly expressed that he would no longer do wrestling.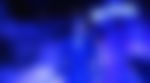 ADVERTISEMENT
Article continues below this ad
The Deadman expressed the reason for his decision to retire is his concern for his health. He has faced multiple injuries throughout his tenured career, but the most menacing was his hip replacement.
He has further expressed that for a very long time; he was unhappy at the prospect of his retirement. The Deadman just could not find a satisfactory ending to his iconic career. But after the match with AJ Styles at WrestleMania 36, he felt comfortable hanging up the boots for good.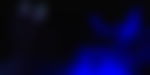 ADVERTISEMENT
Article continues below this ad
For the past ten years, The Undertaker's retirement was a hot topic for fans. With people speculating at each WrestleMania, he performed to be his last. Now the story is different, as after his official retirement fans want to see him back just once more. The Phenom till now has stayed clear of announcing any plans for a return, but you never know when can the lights go out and the dong ring again.
Watch this story: From Undertaker to Brock Lesnar: Unforgettable WWE Royal Rumble Moments