The Undertaker Opens up on Missing WWE WrestleMania for the First Time in Years
Published 04/10/2021, 9:53 AM EDT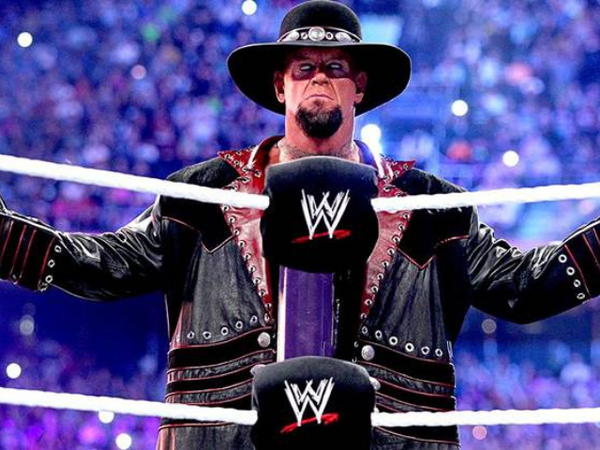 ---
---
The Undertaker had been a part of the professional wrestling industry for thirty years before he retired at Survivor Series 2020. The fact that he won't be present at Raymond James arena for WrestleMania 37 is an upsetting realization for his fans.
ADVERTISEMENT
Article continues below this ad
However, it's not just his fans who are overwhelmed with his absence but also 'The Deadman' himself.
During a conversation with SportsNation, he revealed his feelings about missing The Show of Shows this year.
ADVERTISEMENT
Article continues below this ad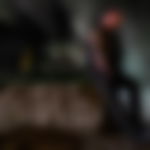 "It's definitely going to be surreal because I'm going to think that I need to be there. It's funny. It kind of started around October because usually around October is when I go into camp and start training and staff trying to get my body ready for Mania.
"You know, I purposely kind of took it easy this year after the boneyard match, just trying to heal up."
Even though he knew he wouldn't be a part of WrestleMania 2021, he still went through a phase where his mind wanted to conquer the camp and the event.
"Around October, man, my mind and everything started, you know. I started going and I'm like no, it's not happening this year. You gotta, you know, you have to come to grips with it. Then you know, in November, you know, when I finally said that you know, that was it."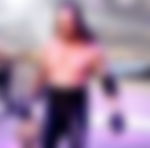 The Undertaker believes the next generation will step it up a notch
'The Phenom' has contributed heavily to the industry. In fact, The Undertaker stayed true to his character even when he was in public. However, when the time arrived to pass the torch to the next generation, he happily accepted.
"I've been good guys. I am at peace with my decision but you know, once all the ballyhoo and all that starts for WrestleMania, man, I'm gonna, I'm sure you know, I'll be kind of sitting in my chair, rocking back and forth, and thinking 'oh man, I should be out there. Something's not right'.
ADVERTISEMENT
Article continues below this ad
"But, you know, it's evolution. It's time for me to step aside and let this young crop of Superstars, you know, do their thing. You know, take this thing and take it to another level.
"I'm proud of what I was able to accomplish and I'm anxious to see where this crop, the superstars, takes our industry."
Even though The Undertaker will not be a part of WrestleMania 37, the WWE Universe might soon witness him taking on the role of an NXT coach. As of now, he's enjoying his time with his family.
ADVERTISEMENT
Article continues below this ad