The Undertaker Reveals How His Life Looks Like After Retirement From WWE
Published 01/20/2021, 9:28 PM EST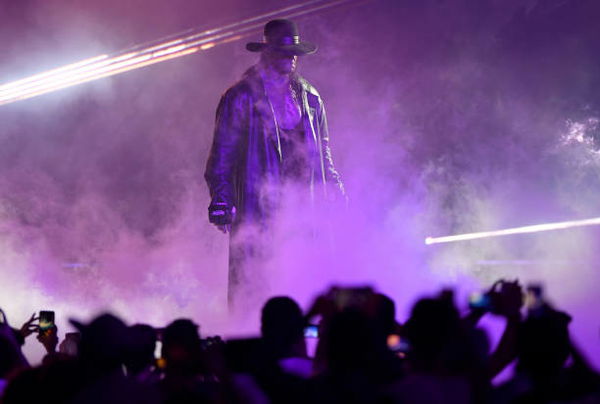 ---
---
Three months after his retirement at Survivor Series 2020, The Undertaker made his first appearance on the Joe Rogan Experience. In the podcast, he talked about various things, including his post-retirement life.
ADVERTISEMENT
Article continues below this ad
Early in the interview, Rogan asked him about his new life. To this, Undertaker had a straight answer.
"Trying to figure out what's next, really. You know, I have done this for thirty-three years altogether," 'The Deadman' said. Rogan was astounded that Undertaker was okay after thirty years of wrestling.
ADVERTISEMENT
Article continues below this ad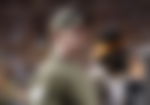 "I hung out with The Iron Sheik once, that poor guy. He can barely walk," said Rogan. Undertaker agreed wrestling takes a toll on everyone.
"I have already got both my hips, you know, Birmingham resurface job. So my hips are metal. It added ten years to my career, you know," Undertaker revealed. "I did the first one, left one in 2010."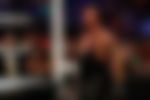 After living with pain for 12 years, he was finally pain free after the first surgery.
"When I woke up from surgery and I'm pain free, it was like this whole new lease on life; re-motivated me to do new things."
The Undertaker reveals the biggest Superstar in WWE right now
In one of the questions, Rogan asked Taker about the biggest Superstars on the current WWE roster. The Undertaker promptly named the former Universal Champion Braun Strowman.
ADVERTISEMENT
Article continues below this ad
"Braun Strowman. Braun, I think he is about my height, he used to be a power lifter. So yeah, he is 330 pounds," said Taker. They had a brief interaction with each other when the Brothers of Destruction faced the Wyatt Family back in 2015.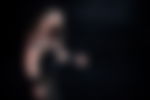 Strowman's strength is well-documented in WWE as he has lifted an ambulance, a truck and broken the ring. Although WWE has suspended Strowman for putting his hands on WWE official Adam Pearce, fans are expecting to see him at the upcoming Royal Rumble 2021.
ADVERTISEMENT
Article continues below this ad
As far as Undertaker is concerned, 'The Phenom' is seemingly doing great. He maintained kayfabe and refrained from interviews throughout his career. After his retirement, however, Undertaker is catching up on public appearances as seen by his guest appearance with Joe Rogan.